The Awesome Hike That Will Take You To The Most Spectacular Fall Foliage In New Hampshire
Getting outside in New Hampshire is easy! For a lot of people it just means walking out the back door and spending some time in the woods. For others, it might mean hopping in the car for a quick ride to the trail head. We've been feeling particularly grateful to be here in the Granite State this fall. It might be the colors or maybe it's the effort we're making to see them, but it feels like autumn was made for this state! We're especially loving today's fall foliage hike in New Hampshire. It's hearty, but easy enough for entry-level hikers looking for an adventure. And, of course, the colors on display will knock your socks off!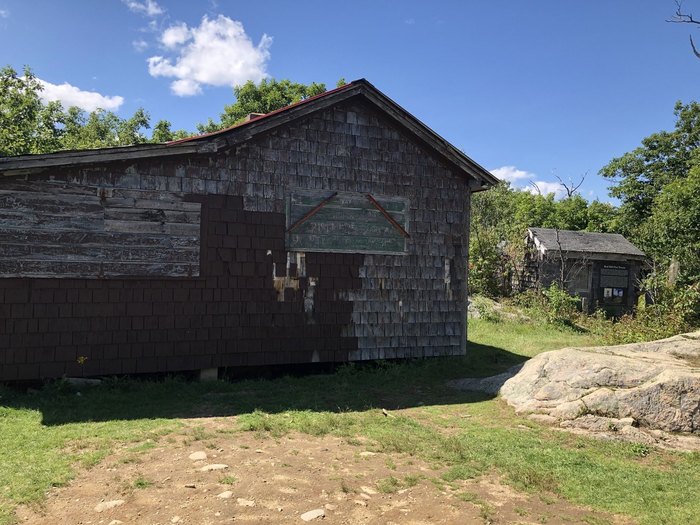 This hike is best done as soon as possible. Much of North Country has already experienced peak fall foliage, but the Lakes Region is smack in the middle of it! Get out before October 20th when the leaves are expected to have fallen from the trees.
To learn more about the Lakes Region Conservation Trust, visit their website here.
Another wonderful fall hike is this one. It's under two miles and leads to some of the most peaceful nature you'll find anywhere in New England.