The Highest Road In New Hampshire Will Lead You On An Unforgettable Winter Journey
There are tons of high peaks in New Hampshire, but hiking to the summit isn't for everyone. In fact, hiking, in general, isn't for everyone. Instead, we love the idea of driving comfortably to the top of some of the highest summits in the Granite State. The best way to do it? On the Mount Washington Auto Road. You've certainly heard of it — and maybe even done it — but did you know you can do it in the winter, too? Ditch your own car and take the Snow Coach!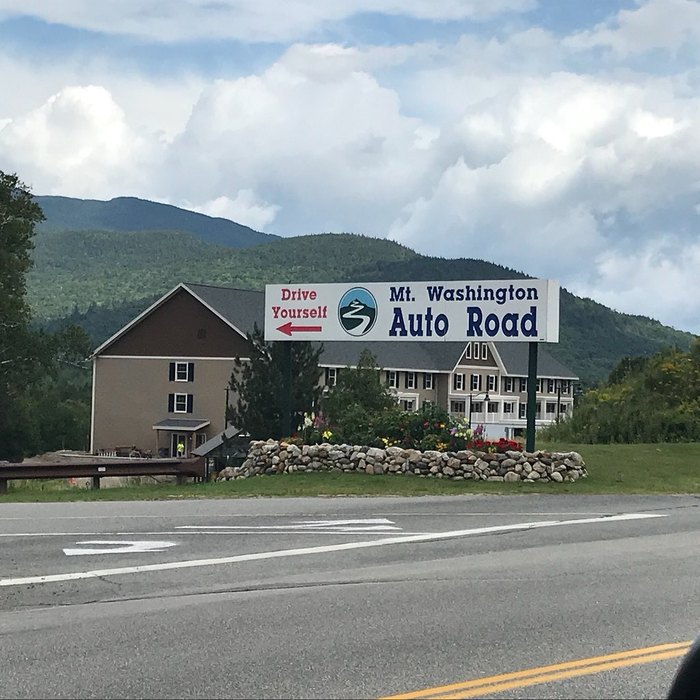 To see the SnowCoach in action, take a look at this video:
The Mount Washington Auto Road is located at NH Route 16 in Pinkham Notch, New Hampshire, about 12 miles north of Jackson, and 8 miles south of Gorham.
The SnowCoach operates daily but is always weather permitting. If conditions are dangerous, the trip doesn't happen. Tickets are $55 for adults/seniors and $30 for kids. If you'd like to take a sunrise trip, tickets are $99 for adults/seniors and $50 for kids. They offer deals on certain days and advance reservations are always recommended. Though, if you'd like to take your chances, walk-in ticket sales start at 8:30 a.m. For more information and the online calendar and reservation system, click here.
The next time you're up at the summit, make sure you visit this interesting historic home. It's right at the top and full of history.