You May Just Want To Drop Everything And Move To The Happiest Town In New Hampshire
It's not hard to imagine that where you live could determine your level of happiness, but some folks get really serious about figuring out which factors about a place really affect your day-to-day outlook on life. The website Zippia.com recently took a look at census data to see which New Hampshire town is the happiest, and you'll want to pack your bags and move to the coast once you see the winner.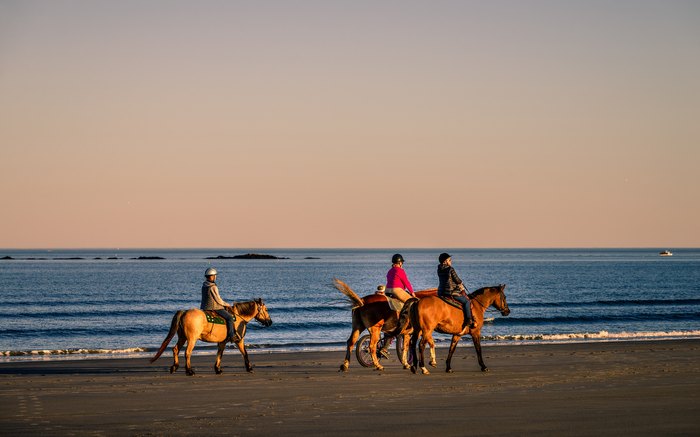 What do you think about this study? Do you agree that Hampton is the happiest place in the Granite State? Tell us your thoughts in the comments!
Want to see all 10 of Zippia's list of happiest places in live in New Hampshire? Check out our article here.
OnlyInYourState may earn compensation through affiliate links in this article.