New Hampshirites Should Expect Extra Cold And Snow This Winter According To The Farmers Almanac
Summer is still in full effect here in New Hampshire, but we all know what's coming. We have a few months of fall to enjoy before we're face-to-face with the realities of winter. Some years that doesn't mean much of a change. Temperatures remain bearable and the snow is minimal. Other years it feels like we're seeing reports of another snowstorm every week. What will this year hold? According to the Farmers' Almanac, it might not be pretty for people who love those warm falls and temperate winters!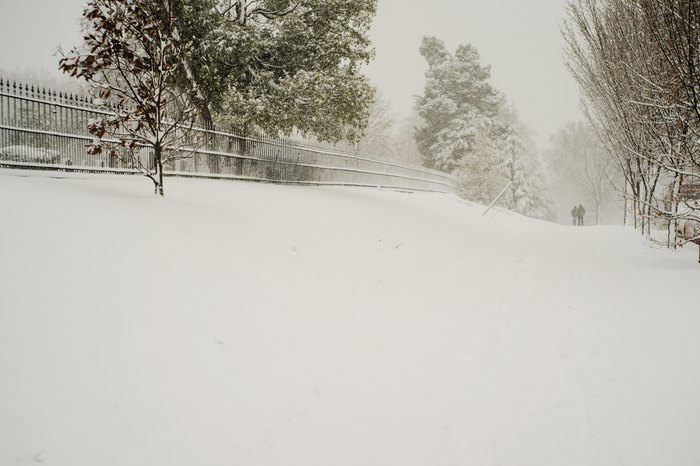 Check out the full report here.
Are you a believer in the Farmers' Almanac or do you prefer to take things day-by-day when winter arrives? More importantly, how many of you love these snowy Granite State winters? Let us know in the Facebook comments.
And before we get all bundled up, we've still got a few options for summer and fall fun! For those ready to soak up every ounce of summer, don't forget that Lake Sunapee has some of the clearest water in New Hampshire. And, for those ready or autumn, don't forget that one of the best corn mazes in the country at Coppal House Farms is a must-visit fall destination in New Hampshire!
OnlyInYourState may earn compensation through affiliate links in this article.
Address: New Hampshire, USA