This Epic Kayak Tour Will Give You A New Perspective on New Hampshire
Chances are, if you've lived in New Hampshire for any length of time you've spent your fair share of time on the beaches along the seacoast — and maybe even on boats exploring the coastline. But if you haven't kayaked it, you're missing out — there's something about being so close to the water, propelling yourself, that puts you in touch with nature in a unique way. If you're intrigued by kayaking but don't know where to start — or if you're an experienced kayaker who could use some guidance around the Portsmouth Harbor region — we have just the company for you to check out.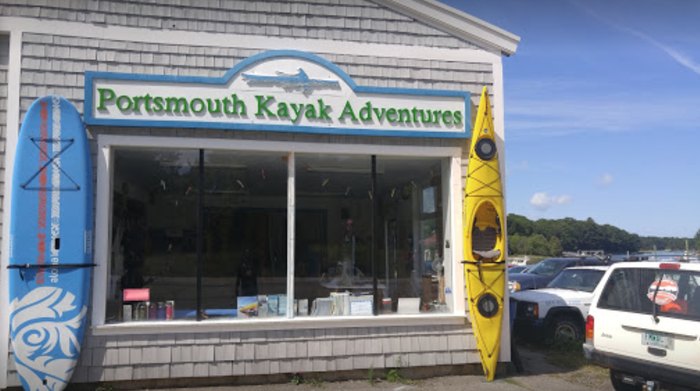 Portsmouth Kayak Adventures is located at 185 Wentworth Road, Portsmouth, NH 03801. For details on specific tours, pricing, and booking, check out their website or Facebook page.
Can't get enough time on the water? Check out this all-day float trip.