13 Epic Adventures Every New Hampshirite Must Take Before They Die
If you live in New Hampshire, you definitely have a tough, adventurous spirit – after all, you need one to survive through the long winters, dodge the moose and bears, and make the best of it all! But it's all too easy to live your whole life in this glorious state without really experiencing what it has to offer. Make it your mission to check all of these epic adventures off your bucket list!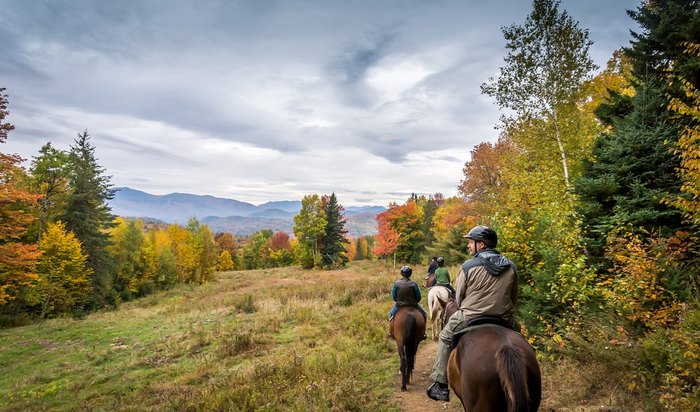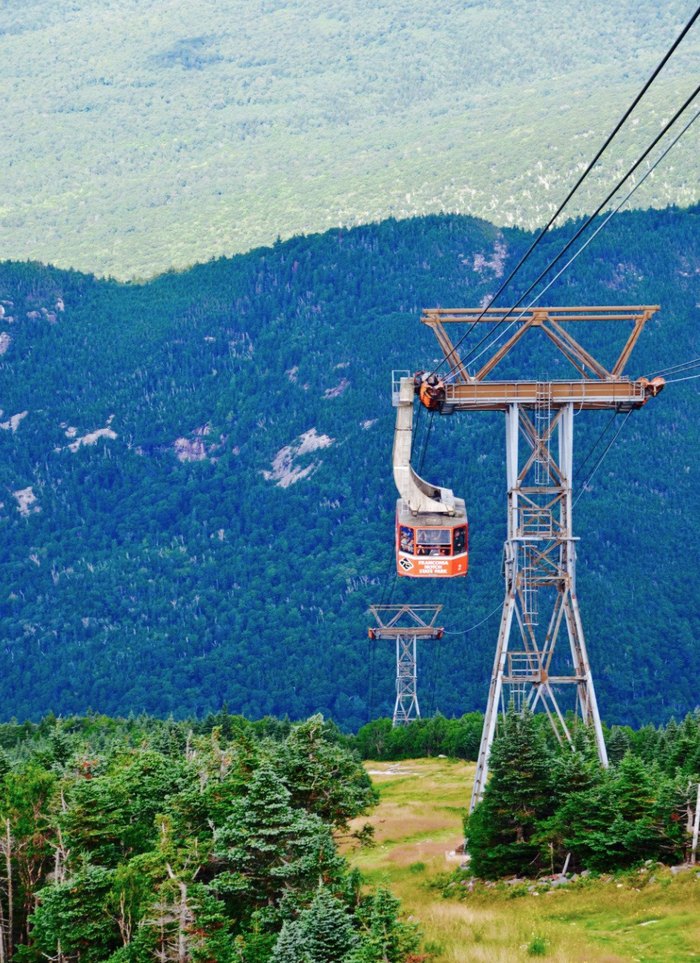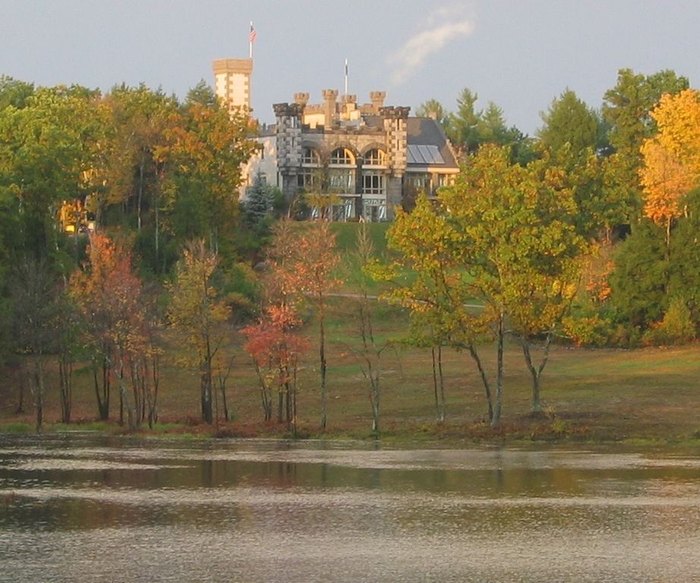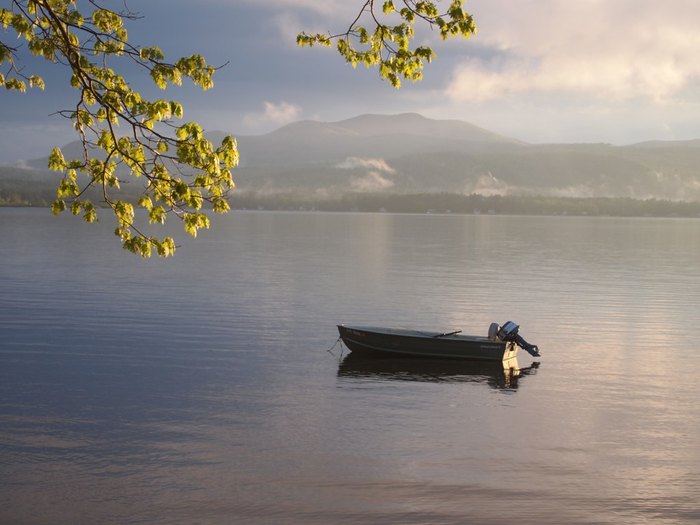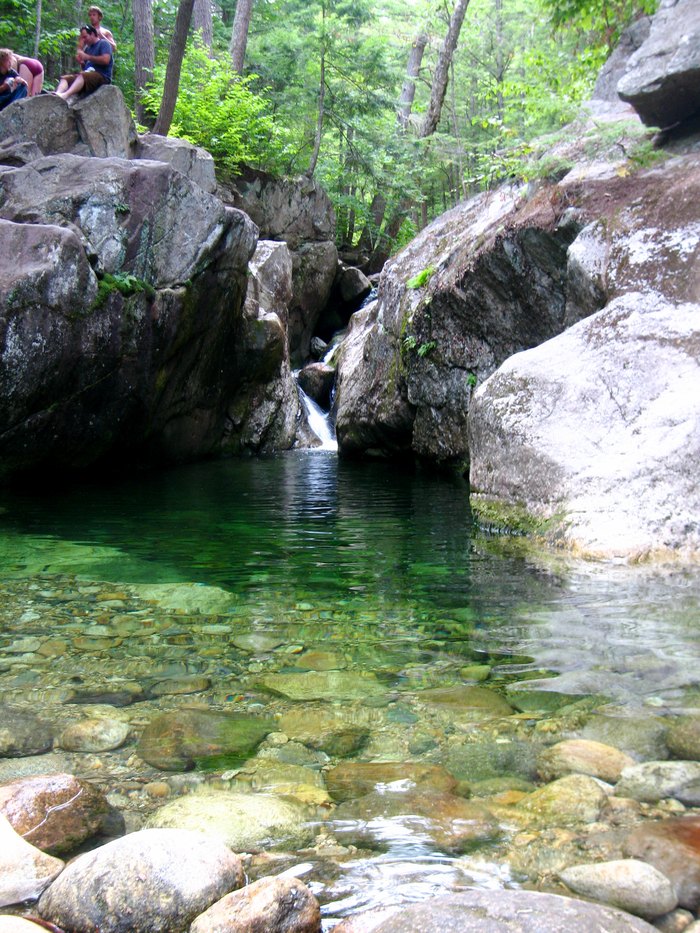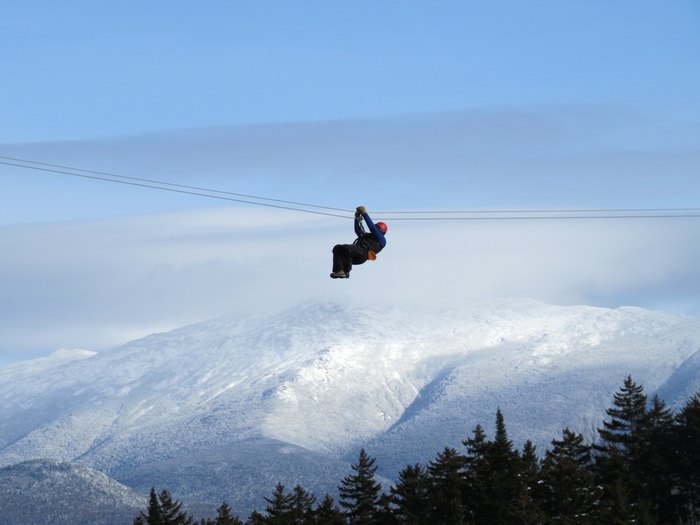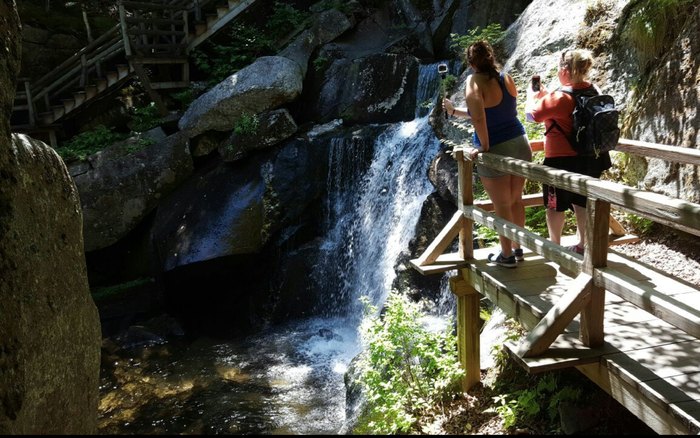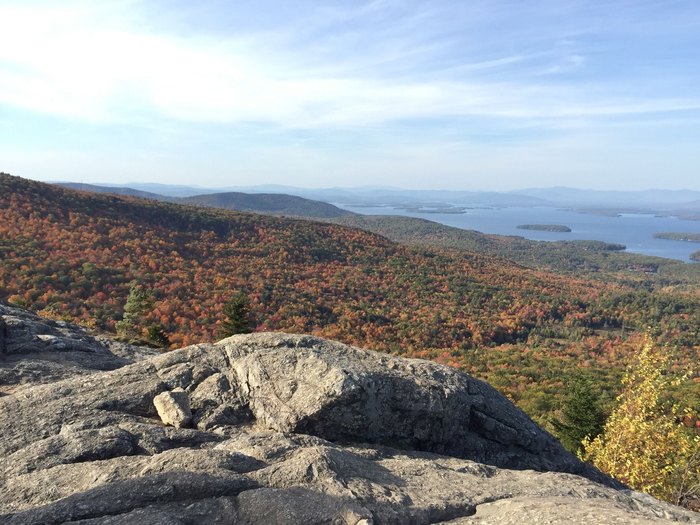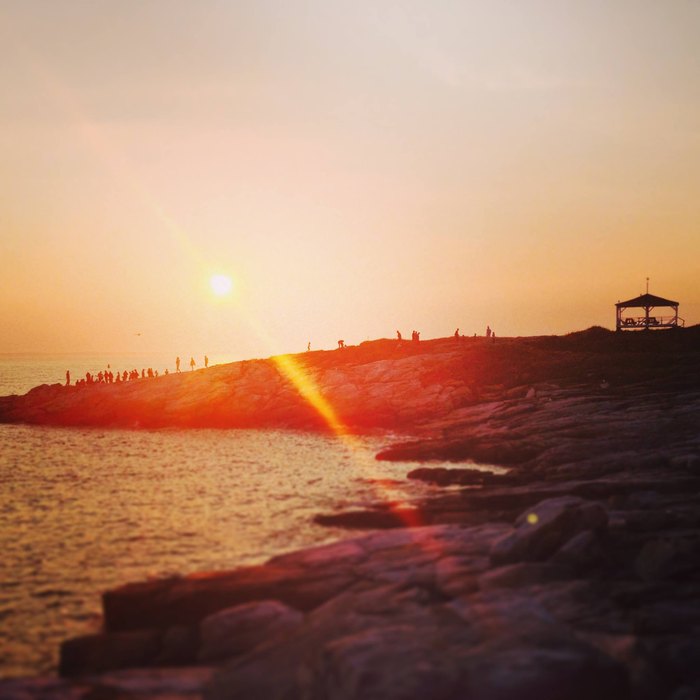 How many of these adventures have you checked off your bucket list?
This list not long enough for you? Check out the most incredible natural attractions in New Hampshire.
OnlyInYourState may earn compensation through affiliate links in this article.