Travel Back To The 80s At Electric Avenue, A Nostalgia-Filled Arcade Bar In New Hampshire
Calling all gamers! Did you know that you can play classic arcade games such and pinball and skee ball, AND sip on a brew while you're at it? Check out Electric Arcade, an arcade bar in New Hampshire that's fun for any age. Get that flipper finger ready — you'll want to stay here awhile, while enjoying each and every nostalgic game. Read on for the details and have a blast!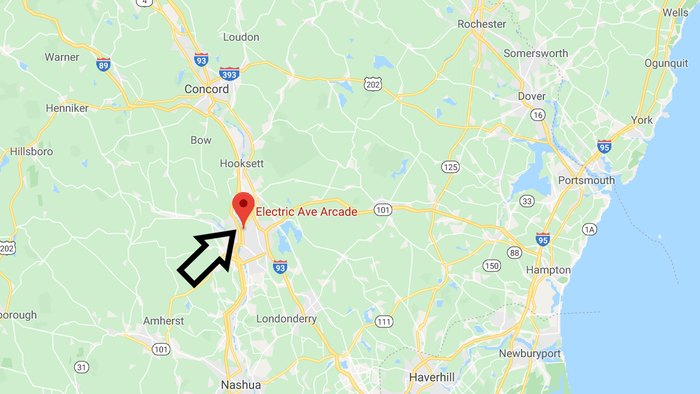 For more information about Electric Avenue, including all of the games offered, visit the website. You can also follow the official Facebook page to stay up to date on fun events and more.
For more kooky fun, check out this list of 9 stereotypes New Hampshirites should just accept as fact.
Address: 24 Bridge St, Manchester, NH 03101, USA