The History Behind This Remote Hotel In New Hampshire Is Both Eerie And Fascinating
If you've spent much time in the White Mountains, you're probably familiar with the iconic red-roofed Omni Mount Washington Resort. Even if you've visited or spent the night, though, you might not realize the fascinating — and slightly creepy — history that lies behind this grand hotel.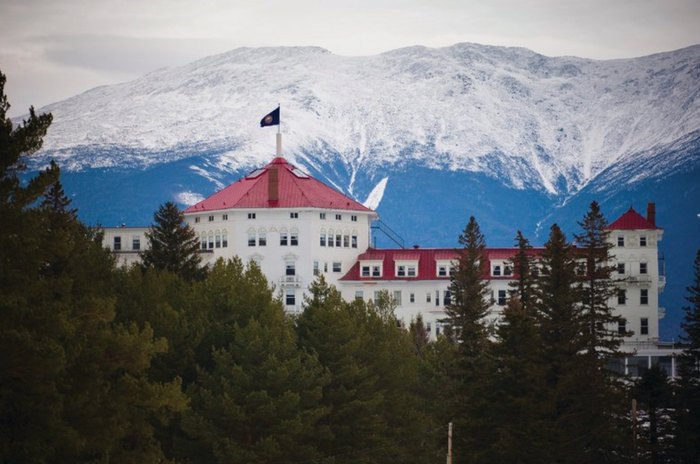 Prefer a weekend stay that's a little cozier (and less haunted)? Check out these adorable inns.