This Unique New Hampshire Pub Was Once A Church And You Have to Visit
Irish pubs are a common sight in New England – after all, we have plenty of Irish immigrants, and we certainly appreciate good food and drink. But there's one New Hampshire pub that stands out from the rest for its incredibly unique location. It also happens to have been voted the best Irish pub in the Granite State for several years running, so if you haven't visited yet, make haste! There's a Guinness waiting for you.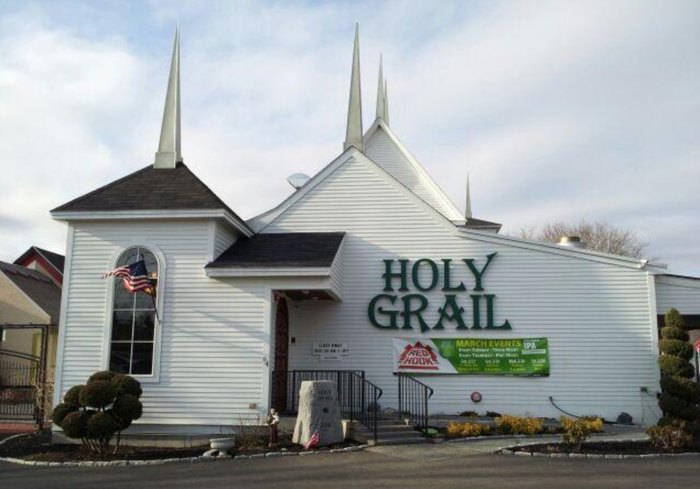 You can find the Holy Grail Restaurant and Pub at 64 Main St, Epping, NH 03042, and learn more on their website.
Need a sweet treat after your meal? Head to this ice cream spot where the serving size will never disappoint.
Address: 64 Main St, Epping, NH 03042, USA