The Boardwalk Hike In New Hampshire That Leads To Incredibly Scenic Views
Not every trail in New Hampshire has to be a challenging route to a summit. Some of the best trails are the ones that allow us to move slowly and really appreciate all the things around us. While this boardwalk nature trail isn't a total breeze, it does offer a chance to take your time and take in everything that New Hampshire has to offer.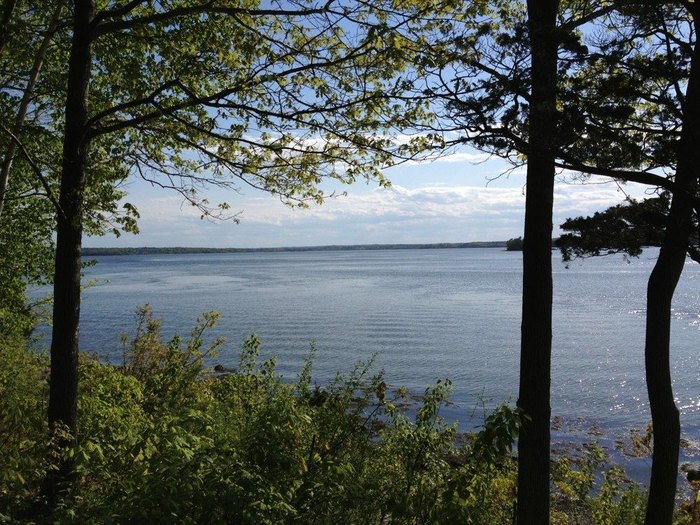 Great Bay National Wildlife Refuge is open from sunrise to sunset all year. Pets are not allowed and visitors must stick to the maintained paths in the park. Please remember to carry out everything you bring in. For more information check out the official website here. Address: 28 Arboretum Drive, Newington, NH 03801-7857.
Another easy hike in New Hampshire is the White Blaze Trail on Pitcher Mountain. Learn all about it here.
Address: 28 Arboretum Dr, Newington, NH 03801, USA