These 10 Places in New Hampshire Make The Best Sandwiches EVER
The sandwich is a staple food for many Americans, perfect for breakfast, lunch, dinner or a snack. But if you think the sandwich is simple, limited to classics like PB&J or ham and cheese, you're missing out. Modern day delis elevate sandwich making to an art form, and put a whole meal between two slices of bread. Here are ten of the best sandwich shops in the Granite State.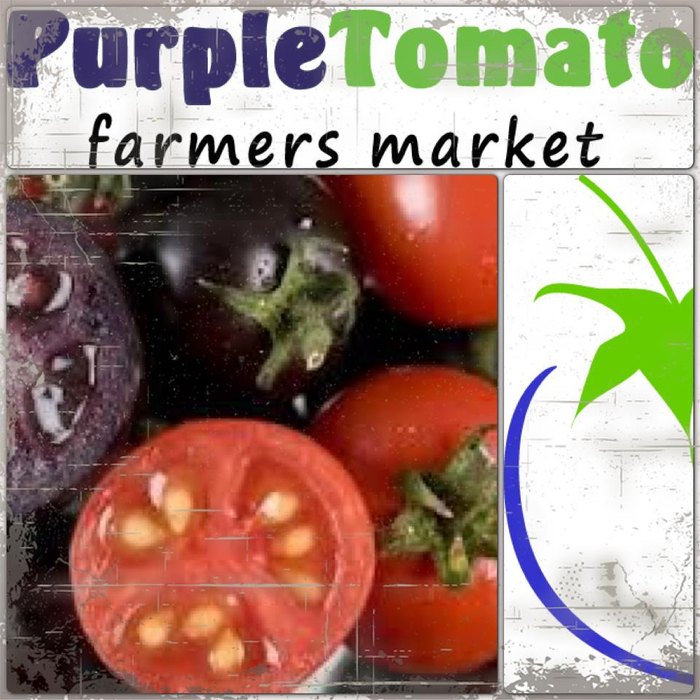 Where is your favorite spot to get a sandwich in New Hampshire?