These 9 Bed And Breakfasts In New Hampshire Are Perfect For A Getaway
Ah, the January doldrums, when winter vacation seems long ago and spring break seems even further away. It's the perfect time to plan a little getaway to see you through the winter. Whether you're planning for a long weekend coming up, for February vacation, or just because, these 9 New Hampshire bed and breakfasts are the perfect way to enjoy a little break in the Granite State.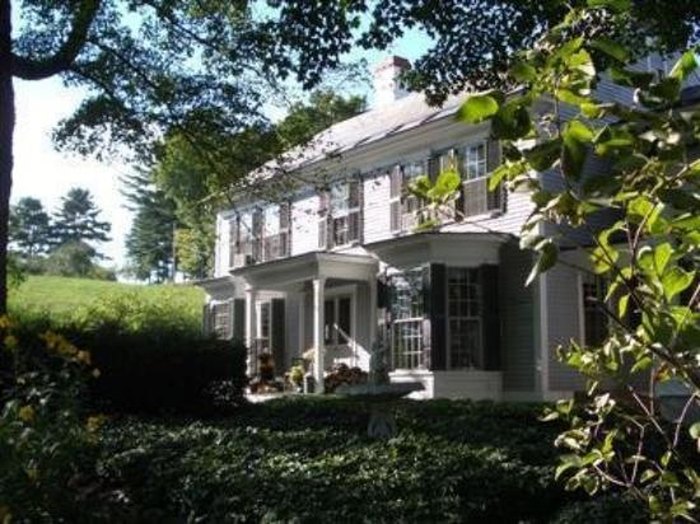 Planning a trip? Be sure to check out the 13 places to go in New Hampshire in 2017.