New Hampshire's Bacon-Themed Store Is All You've Ever Dreamed Of And More
You can head to the short New Hampshire coast for the best seafood, but to really dig into things you'll want to go straight to this diner-style spot! It's full of the crispiest, meatiest, drippiest, most delicious bacon and it's probably going to start being a part of your nightly dreams. While we don't recommend you go every day, you can probably justify a weekly visit, right?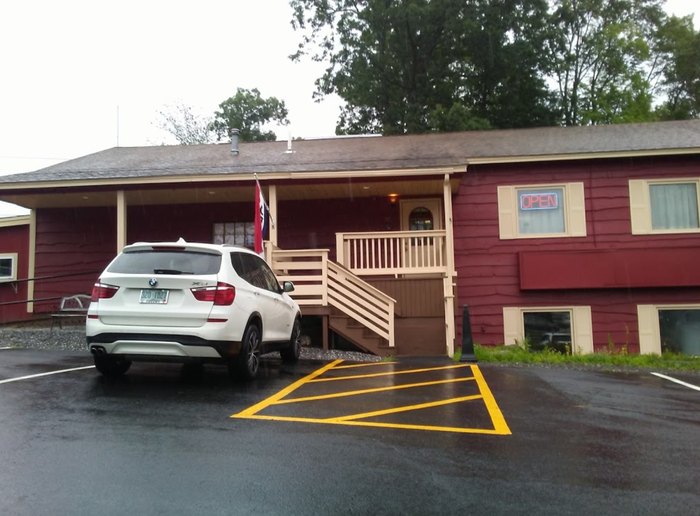 The Bacon Barn is located at 4 Sanborn Rd., Londonderry, New Hampshire. You can learn all about them through their website, or check them out on Facebook. To ask questions, give them a call at 603-434-0100.
And for more ways to satisfy those meat cravings, check out these 5 New Hampshire burger spots.
OnlyInYourState may earn compensation through affiliate links in this article.