Everyone From New Hampshire Should Take This Awesome Mountain Lake Vacation Before They Die
One of the benefits of living in New Hampshire is the ability to stay right here at home to have an awesome vacation. Whether it's a summertime beach trip or a winter getaway to the mountains, you can feel miles away from the every day simply by hopping in the car and heading to an unfamiliar part of the state. If you're planning a trip like that, consider this beautiful slice of heaven near the mountains.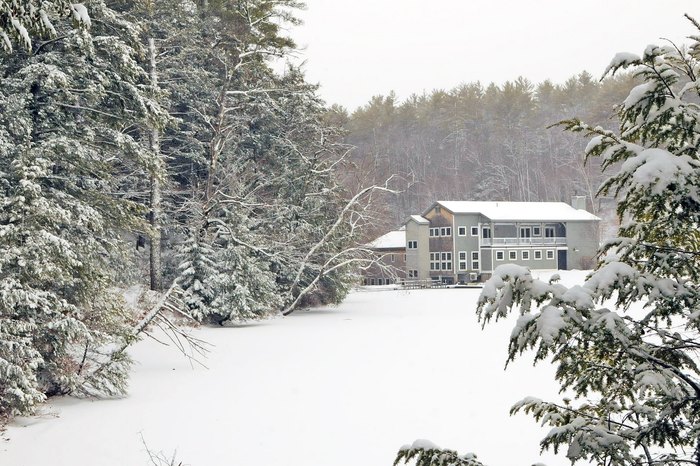 Purity Spring Resort is open all year, which isn't the case for all overnight options in New Hampshire. And there are lots of different ways to stay. The Inn offers historic beauty in its ten rooms, the Mill has three luxury guest rooms, and there are several cottages and condos that are perfect for families.
To check out more about it visit their website. Or, check them out on Facebook. You can reach them on 603-367-8896.
Looking to explore more of the state? Here are 12 unforgettable New Hampshire day trips, one for each month of the year.
Address: 1251 Eaton Rd, Madison, NH 03849, USA