New Hampshire's Annual Lilac Festival Belongs On Your Springtime Bucket List
While we might be experiencing a bit more cold weather and snow than we'd like, there's no denying that spring has to be on the horizon. Right? We're saying yes and with that yes comes our commitment to adding new things to our list of must-sees in the Granite State. Among them is this annual lilac festival. To make your spring bright and beautiful, make plans to visit and take time to smell the roses. And by "roses" we mean lilacs.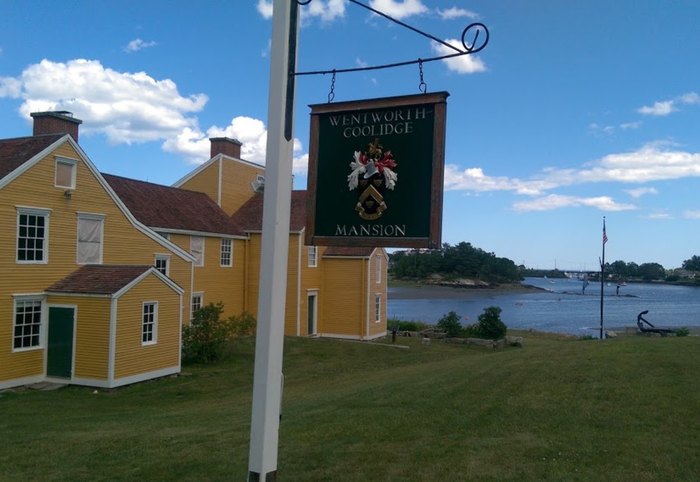 The Annual Lilac Festival takes place on Saturday May 25, 2019, 10:00 a.m. to 2:00 p.m. at Wentworth-Coolidge Mansion, located at 375 Little Harbor Rd., Portsmouth, New Hampshire. Learn more about the house on their website or give them a call on 603-436-6607.
For more springtime fun, book a stay at one of these lovely New Hampshire yurts. It's like camping, but without having to sleep on the ground outside!