This Airline Runway In New Hampshire Made Of Ice Is The Only One Of Its Kind
Winter in New Hampshire can be rough. The wind, the cold and relentless snow – it can all be a little much to take when all you can do is dream of summer. While we can't deny that warm weather would be nice right about now, there are some great benefits to winter here in the Granite State. For one thing, we have this totally crazy airplane runway to call our own!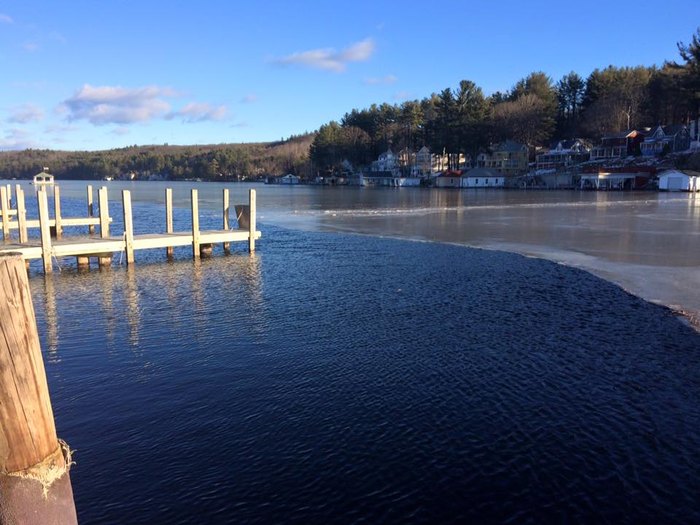 The Alton Bay Seaplane Base and Ice Runway is located at 14 Mount Major Hwy. in Alton Bay. Learn more about them on Facebook or give them a call on 603-875-3498.

For more reasons to love winter in New Hampshire, check out this article. It'll tell you everything you need to know about staying on Mount Washington during the coldest season to learn all about the chilly conditions and nature.
OnlyInYourState may earn compensation through affiliate links in this article.