9 Underrated Places In New Hampshire That Even Natives Have Never Heard Of
So, you've lived in New Hampshire you're whole life. Or maybe you've visited every year since birth. Either way there's a good chance you think you've done it all. With all that time in the Granite State we bet you've done a lot, but everything? Probably not. Before you start investigating the attractions and activities in neighboring states, make sure you've done some of the lesser-known things here in New Hampshire.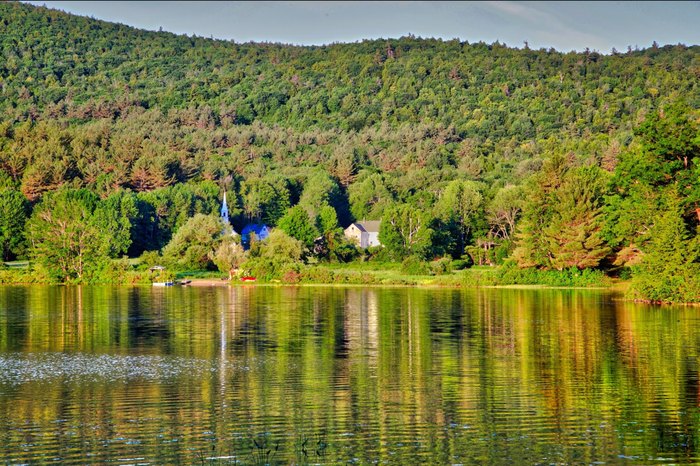 Another under-the-radar activity in New Hampshire? Getting cider slushies from one of our favorite restaurants in the state!