8 Stunning New Hampshire Parks Where You Can Camp All Year-Round
As any outdoor lover knows, the fun doesn't has to stop when the temperatures dip. From hikes through the Whites to simple trail walks in your own backyard, some might argue that things just start getting good once winter hits in the Granite State. One of the most common misconceptions is that camping needs to end after the summer. But, those who prefer sleeping under the stars will love that there are some places in New Hampshire that allow camping year round. If that's you, check these out!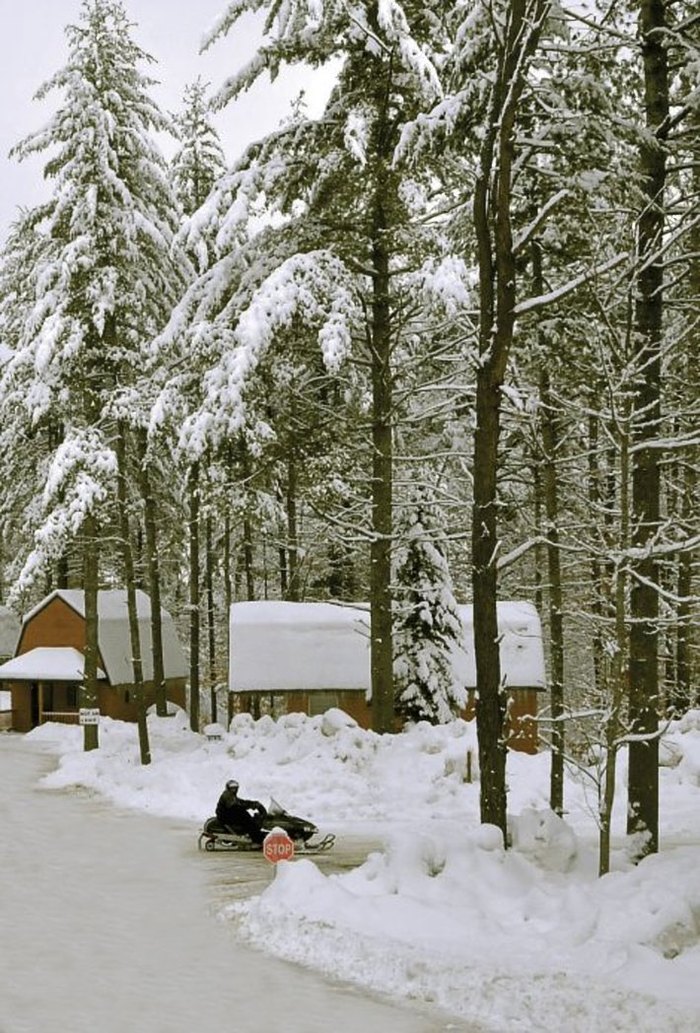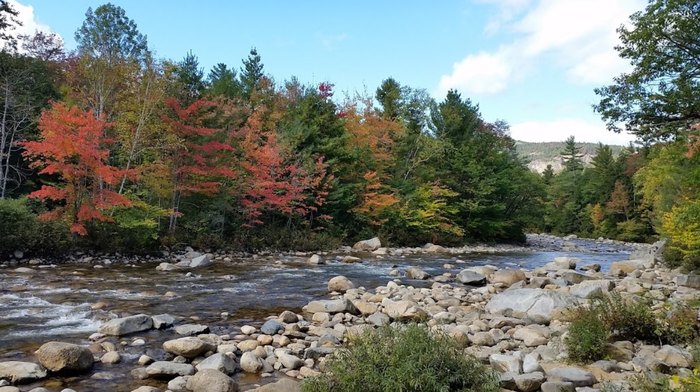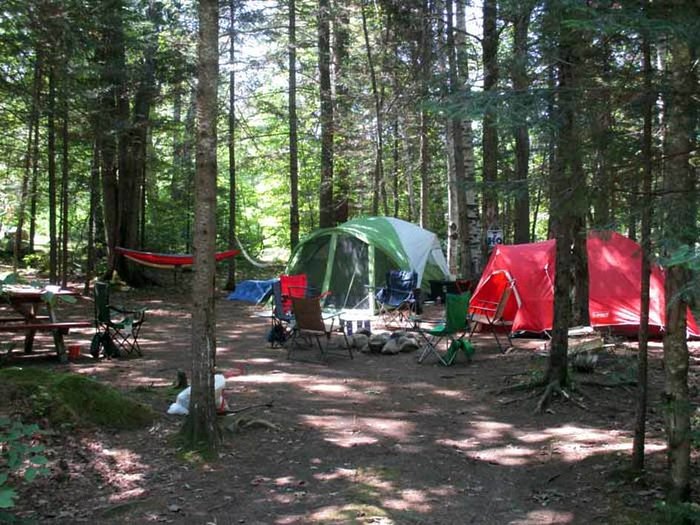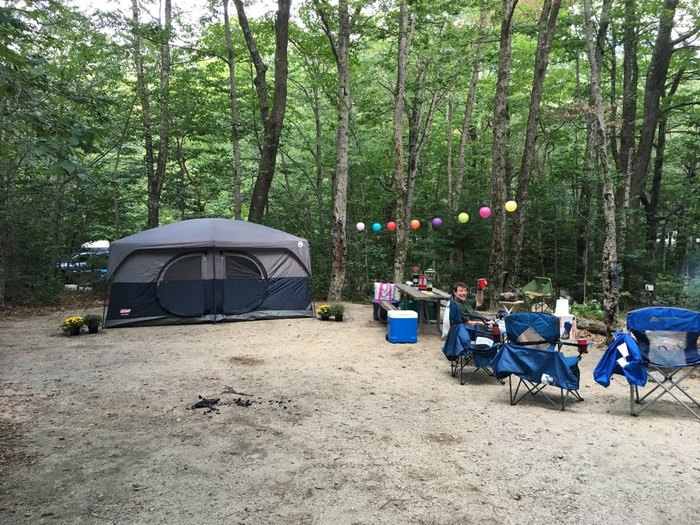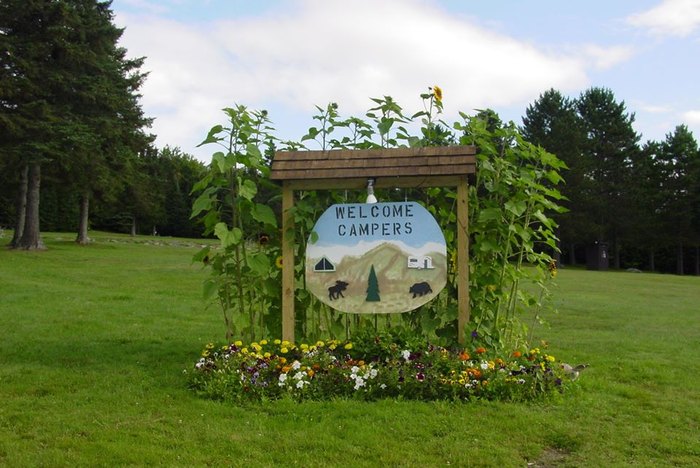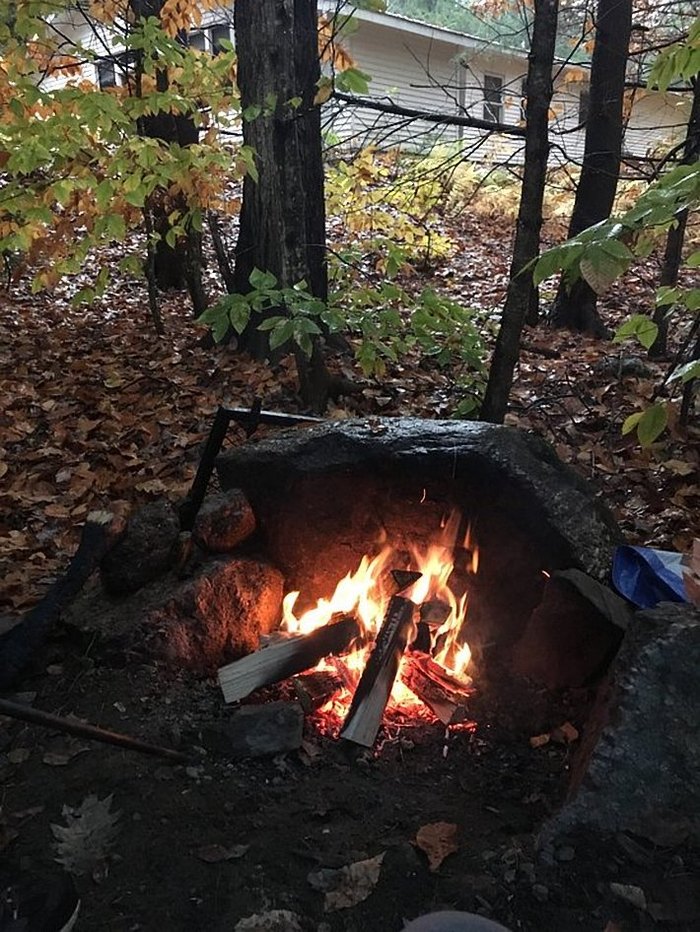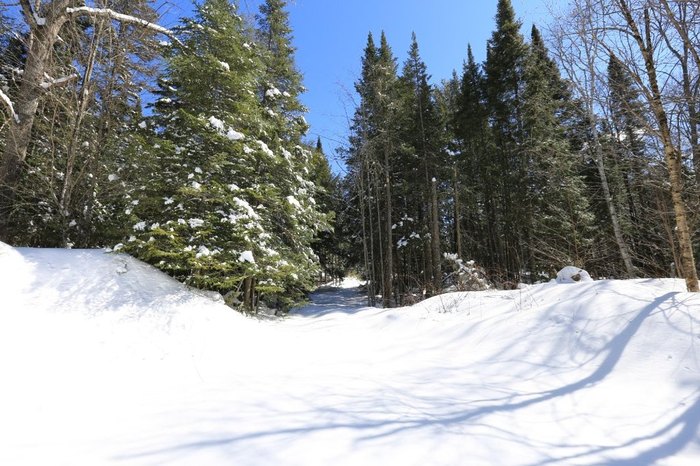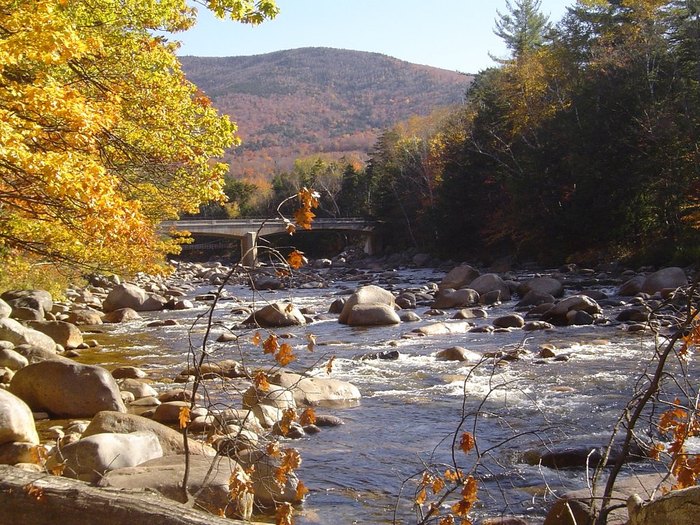 Another great way to get outside this time of year is by doing a hike through this Christmas tree forest. It's both magical and active!