8 Foolproof Ways To Make Someone From New Hampshire Cringe
Despite the cold winters, it's not so hard to live in New Hampshire. We've got some great food, tons of outdoor adventures to have and lots of places to explore New England life. But, before you pack up and move to the Granite State, there are some things that you'll want to make sure you remember about life here. If not, you'll risk making us totally cringe!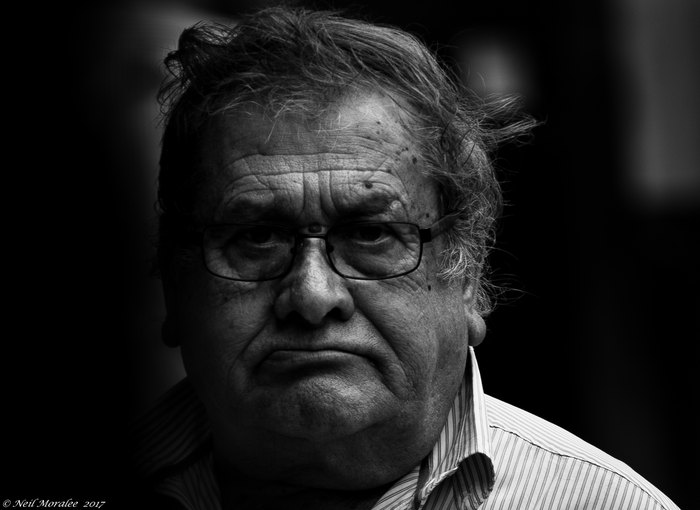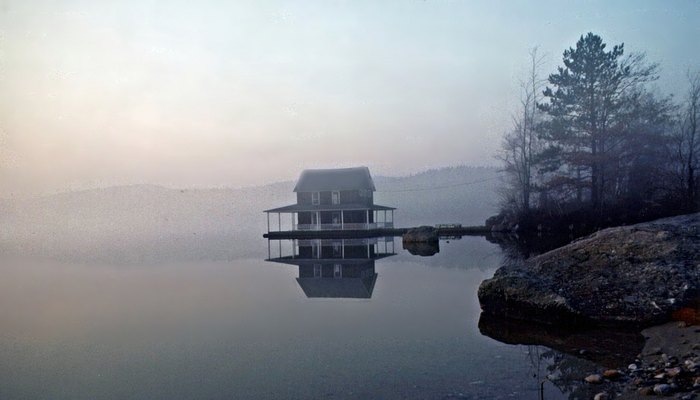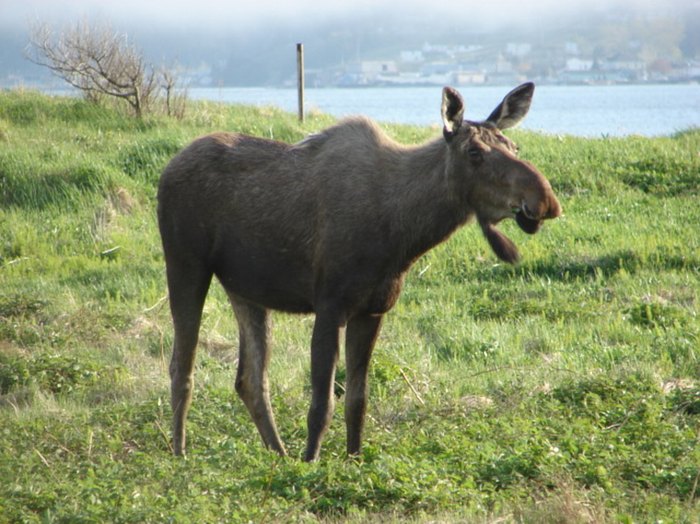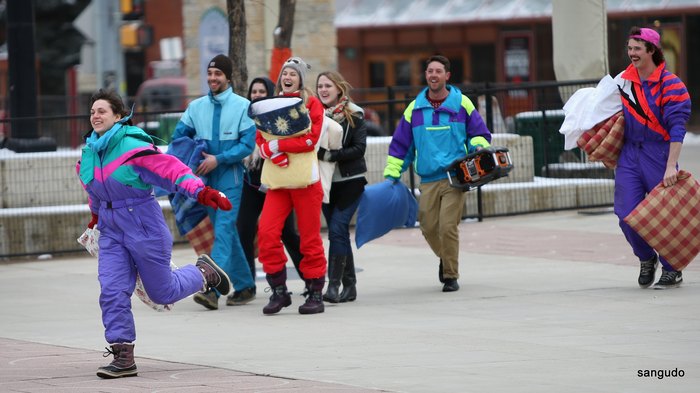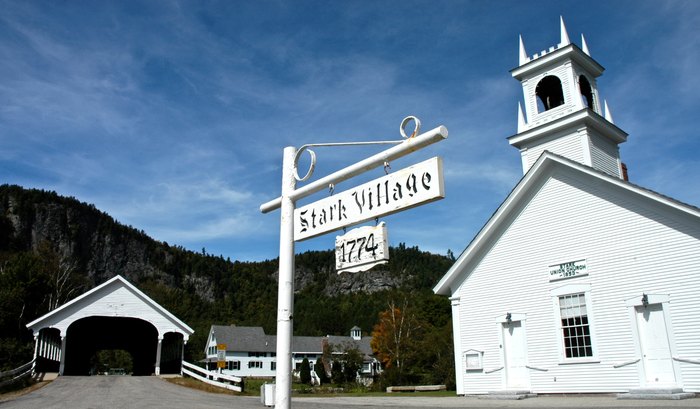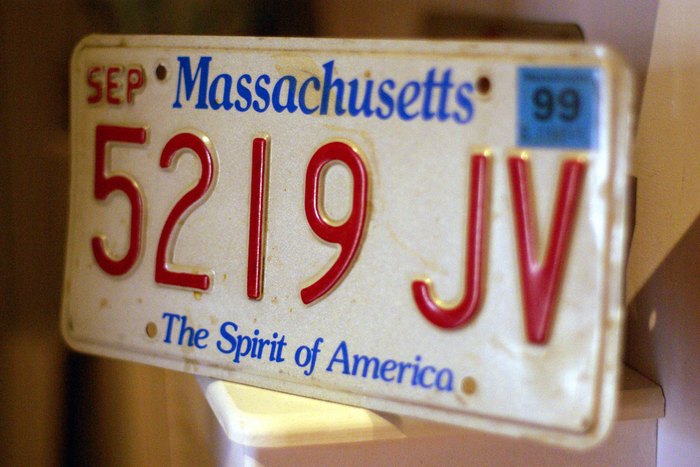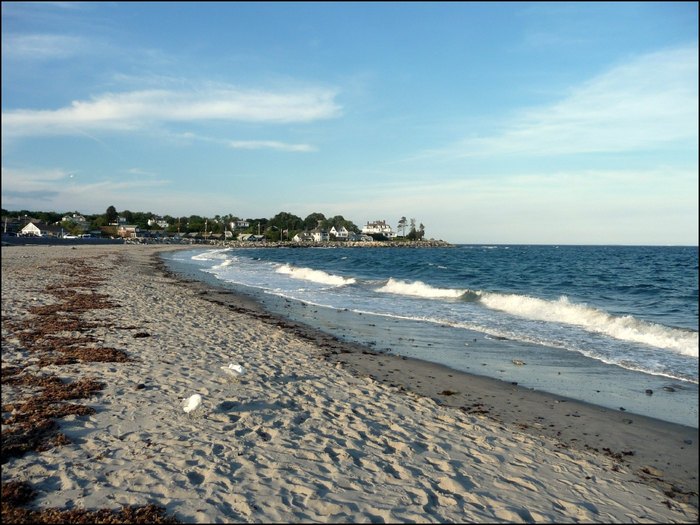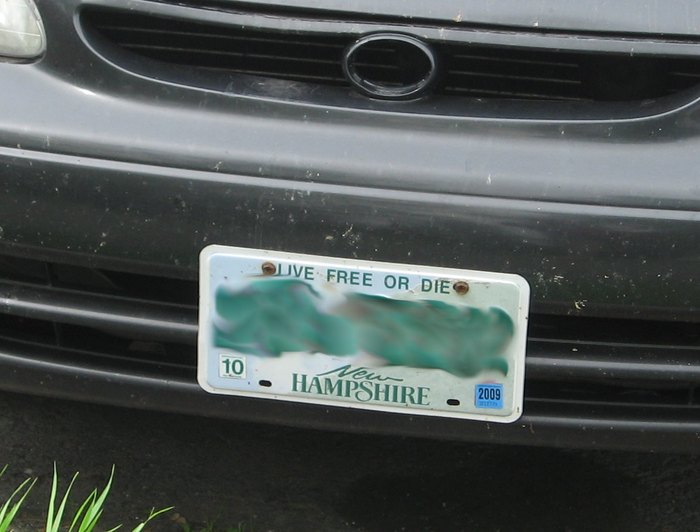 Looking for more reasons to have pride for living in New Hampshire? Check out these 9 privileges that come with being a New Hampshirite.