These 8 Candy Shops in New Hampshire Will Make Your Sweet Tooth Explode
Candy makes everyone happy. No matter how old you are, there's nothing like picking out the perfect sweet treat, especially if you're choosing in an authentic candy shop. Here are a few of our favorite candy shops in New Hampshire.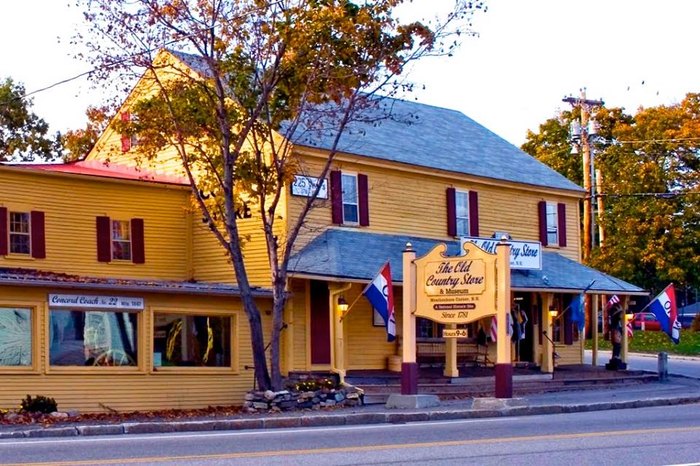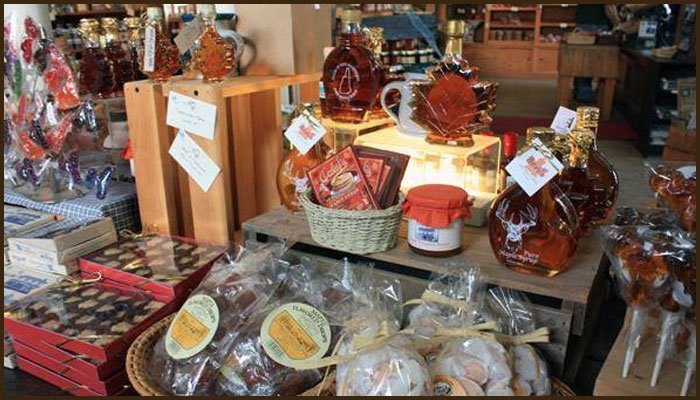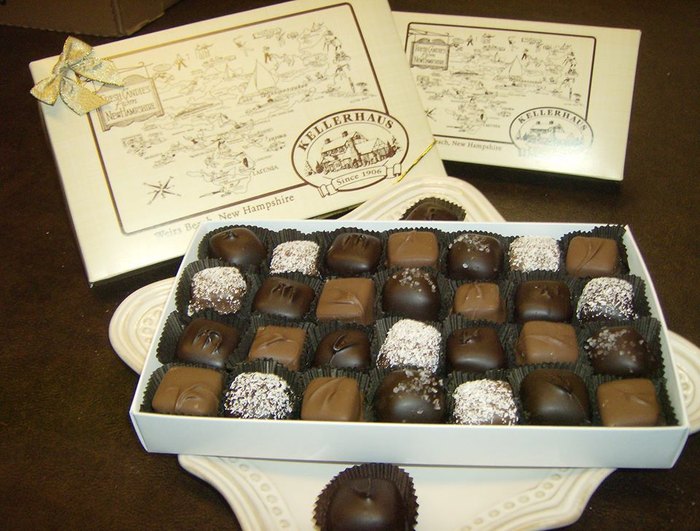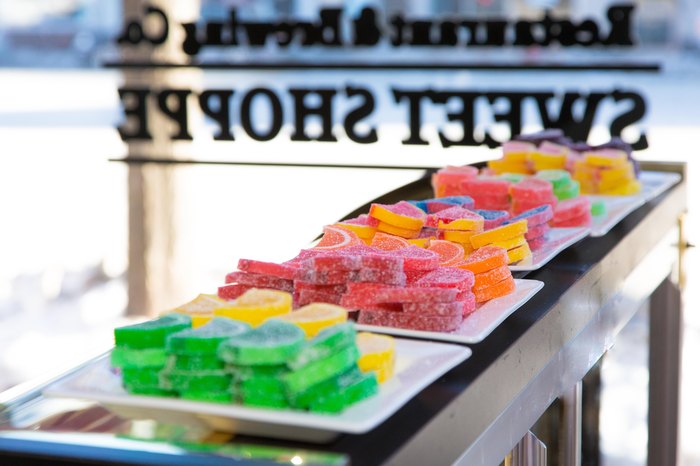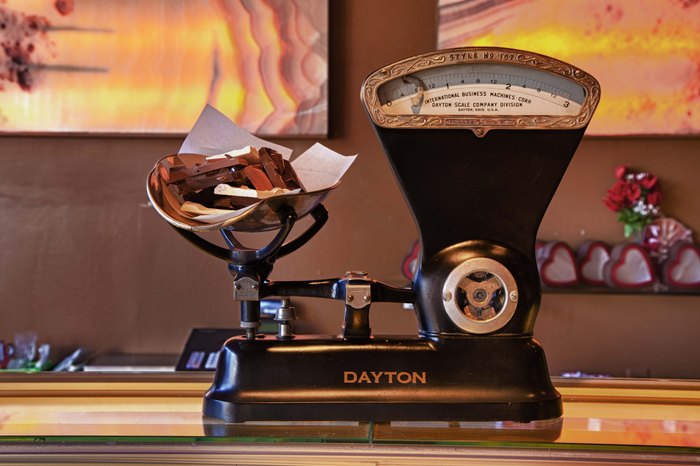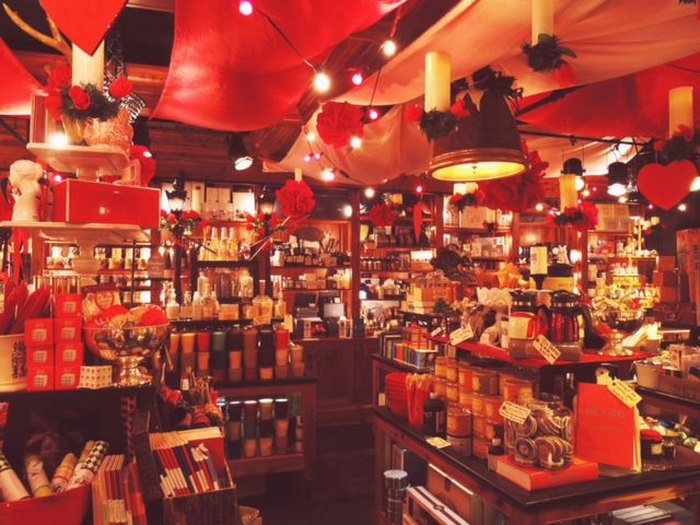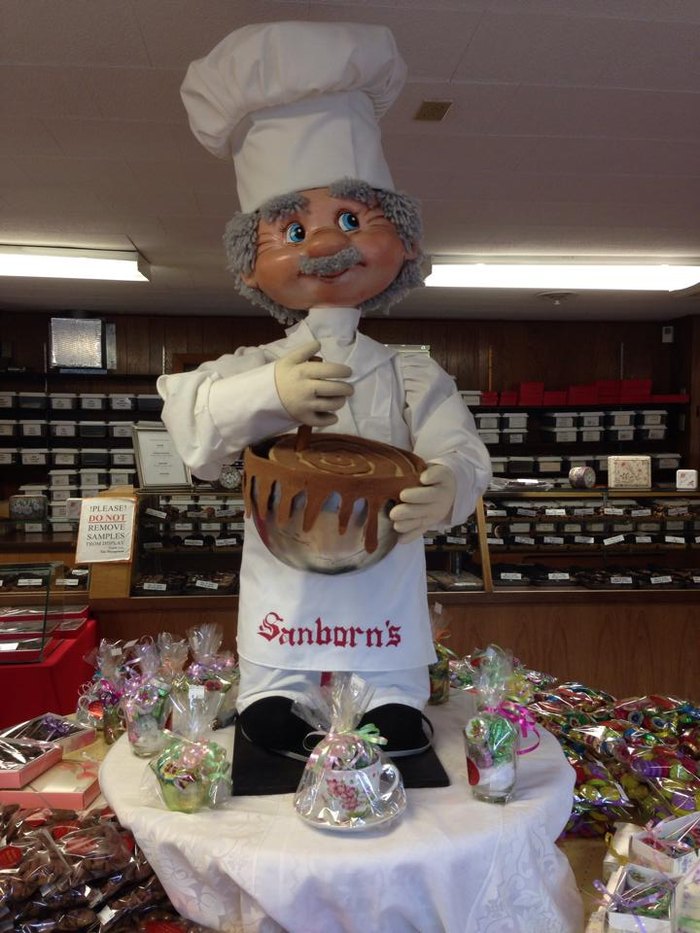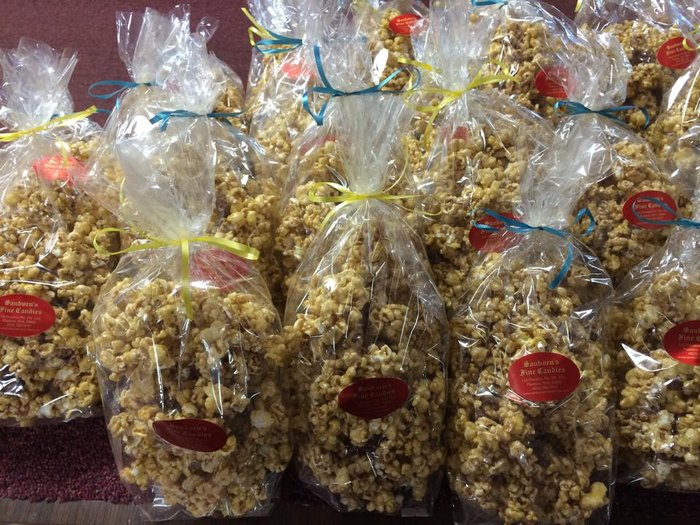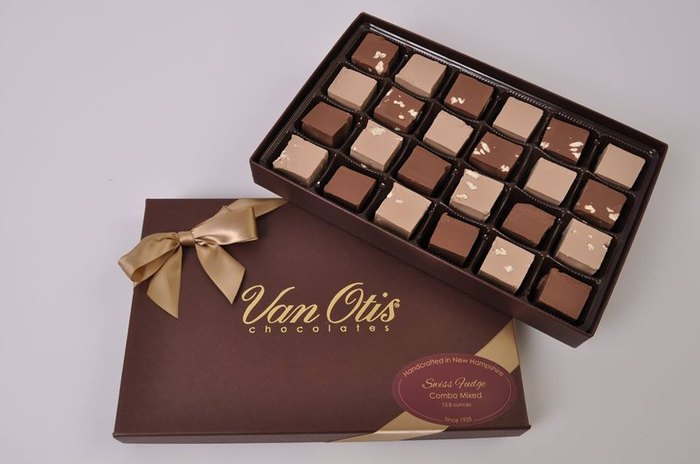 Homemade fudge, maple candy, and lollipops…. oh my! How many of these shops have you been to?