Venture Nearly 300-Feet Deep Below The Earth At This One Of A Kind Gorge In New Hampshire
New Hampshire is just teeming with natural beauty. This includes the everyday things that have become so commonplace we pass them without a second glance. In a way, we're lucky to have that luxury. As much as we love the daily beauty we're presented with, we appreciate the unique and special places just as much. This beautiful, natural gorge allows visitors the chance to get up-close to mother nature's strength and we love it!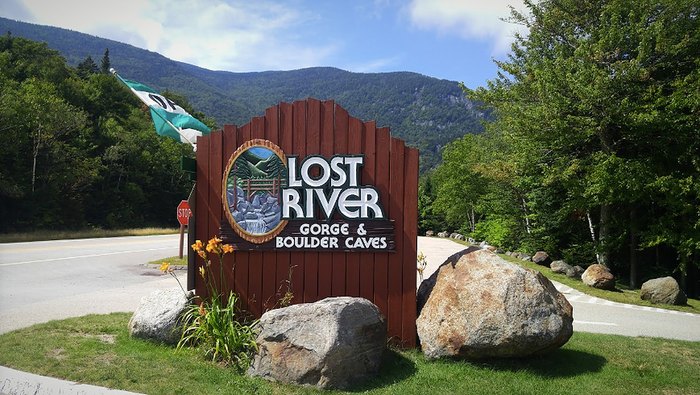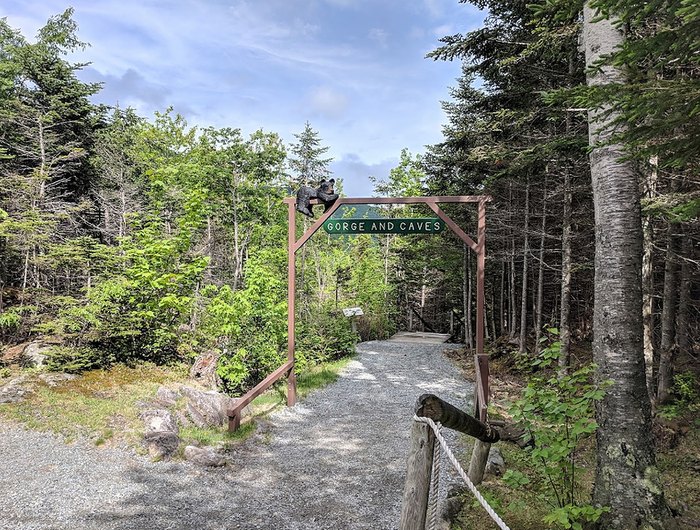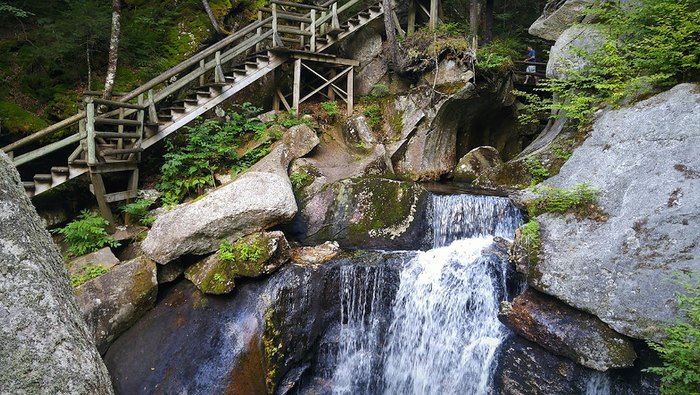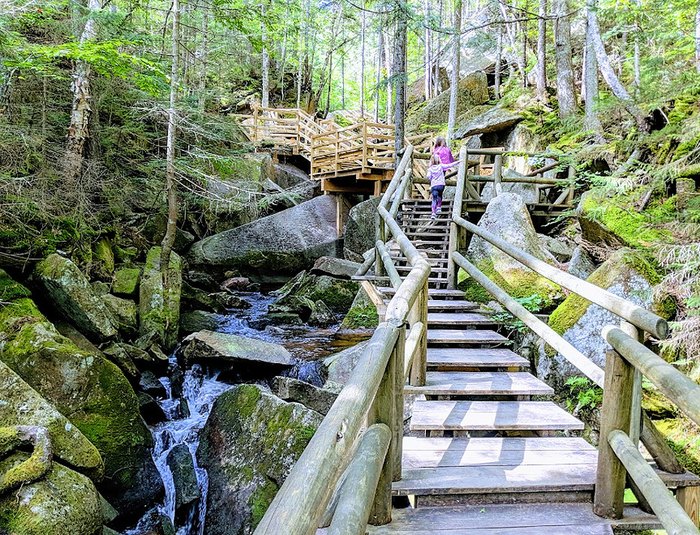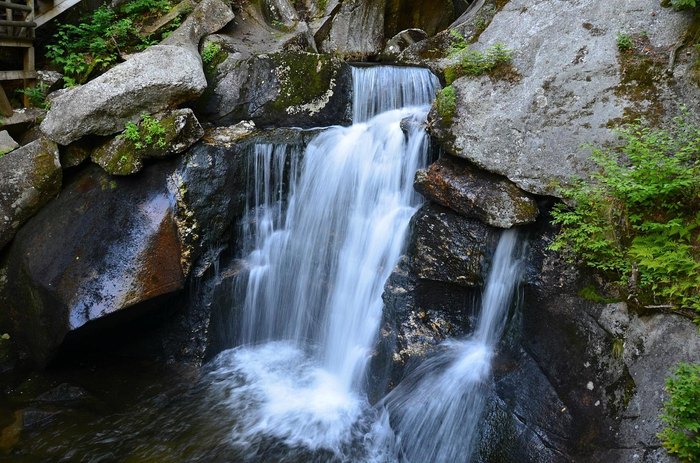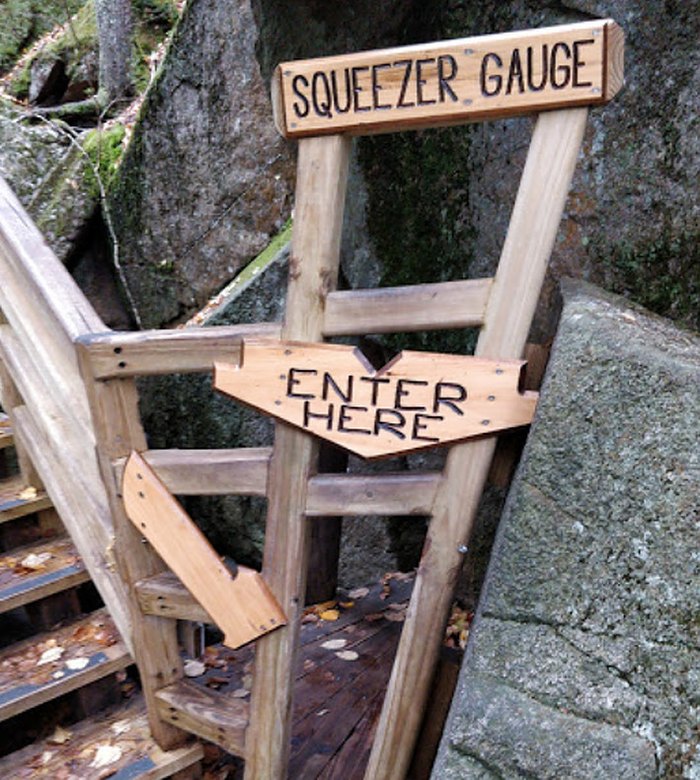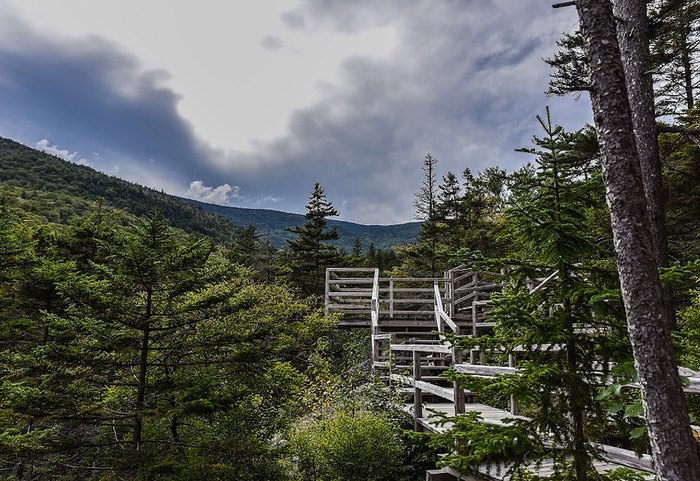 Lost River Gorge is open at different days and hours from early May through mid-October. From early June through the end of August you can visit every day from 9 a.m. to either 3 p.m. or 4 p.m. From early May through the end of May and early September through mid-October you can visit Thursday through Monday from 9 a.m. to 3 p.m. During these weeks they're closed on Tuesdays and Wednesdays. The property is open from 9 a.m. to 5 p.m. Admissions is $22 for everyone 4 and above if you purchase your tickets in advance and $25 for everyone 4 and above if you choose to buy them on-site. These are based on availability so it's best to buy in advance if you can. You'll want to check their website for exact days and times, as well as ticket prices. You can follow them on Facebook and they can be reached on 603-745-8031.
While the top is wheelchair accessible, the dirt paths leading to the boardwalk may not be usable for some wheelchairs and strollers.
The landscape of the state allows for lots of fun natural features and formations to explore. If you love this as much as we do you can also consider a hike to this rocky cave in New Hampshire for an out-of-this-world experience!
Address: Lost River Gorge & Boulder Caves, 1712 Lost River Rd, North Woodstock, NH 03262, USA
OnlyInYourState may earn compensation through affiliate links in this article.