The 13 Places You Should Go In New Hampshire In 2017
This New Year, make your resolution to visit as many amazing New Hampshire places as possible. Our state is bursting with amazing natural wonders, adventure tours and restaurants just waiting to be discovered. Here are the 13 best places we discovered in 2016, that you should definitely without a doubt visit in 2017.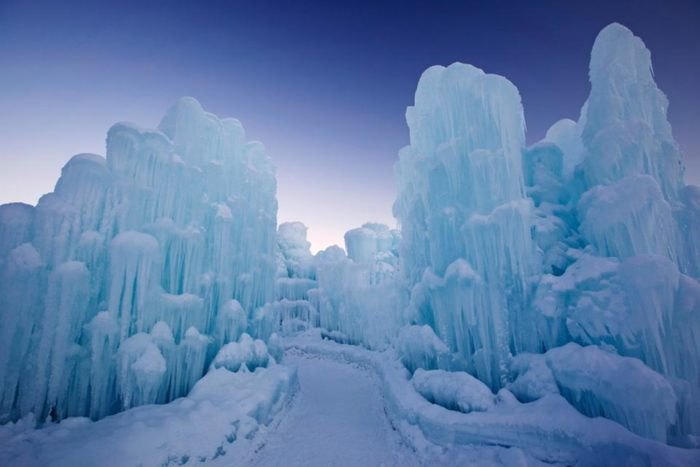 Time to start planning some trips!