Here Are The 10 Happiest Cities In New Hampshire
What does happiness mean to you? Is it a big house with lots of possessions? Maybe it's a life that's filled with friends and family. Or, maybe it's just being content and feeling fulfilled on a daily basis. Whatever it is that keeps your heart full, it's important to find it wherever you are. While we don't have a magic solution for you feeling good every day, it does seem that the choice of where you make your home could make a big difference. The Zippia website evaluated a number of towns in New Hampshire to identify the places that just might the happiest in the state. Taking into account a combination of factors, including things like having insurance, owning a home, having a job, and having a short commute to that job, these might be the best places to search for your next home in the Granite State. Read through and let us know if you agree – or disagree!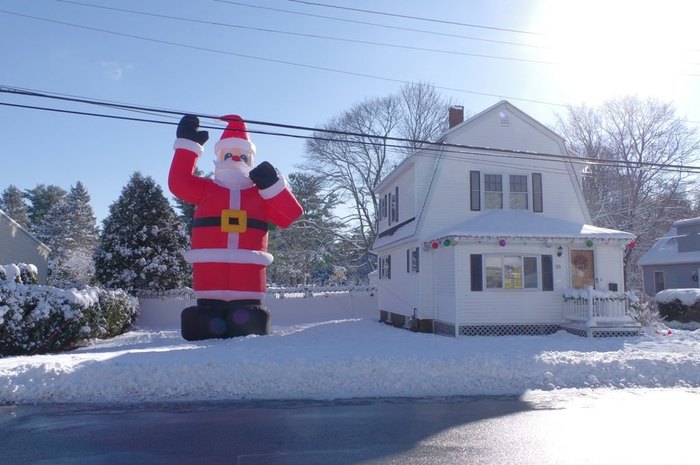 As the holidays get closer, you might also consider visiting some of these towns. They're some of the coziest in the state and they're sure to help you feel the magic of the season.
OnlyInYourState may earn compensation through affiliate links in this article.