Home Of The 1-Pound Poutine, Chez Vachon In New Hampshire Shouldn't Be Passed Up
Have you ever waited to enjoy a meal for so long that you feel as though you could eat everything on your plate and the food that another table ordered? That's us just about any time we go out to eat. And it's the reason we love visiting one of our favorite spots in Manchester. That Canadian delicacy we go crazy for here in New England is served in massive quantities and we're extremely grateful it exists.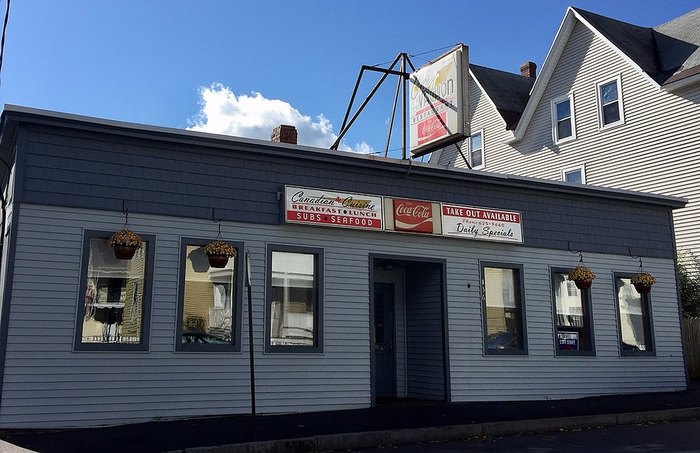 Chez Vachon is open every day from 7 a.m. to 2 p.m. To stay current on all menu changes and schedule changes follow them on Facebook. They can be reached on 603-625-9660.
Love the idea of huge portions? So do we! These 7 restaurants in New Hampshire have enormous portions that you'll absolutely love.
Address: Chez Vachon, 136 Kelley St, Manchester, NH 03102, USA