Posted in Nevada
January 04, 2016
Most People Have Never Seen These 13 Rare Photos Taken During WWII In Nevada
World War II, also known as the Second World War, lasted from 1939 to 1945 and involved most of the world's nations. It eventually formed two opposing military alliances, the Allies and the Axis. World War II involved more than 100 million people from more than 30 countries, and it resulted in an estimated 50 million to 85 million fatalities, making it the deadliest war in history.
For a glimpse of what life looked like back home in Nevada during World War II, check out these 13 rare photos (with original captions) that were taken by famous photographer Arthur Rothstein in 1940: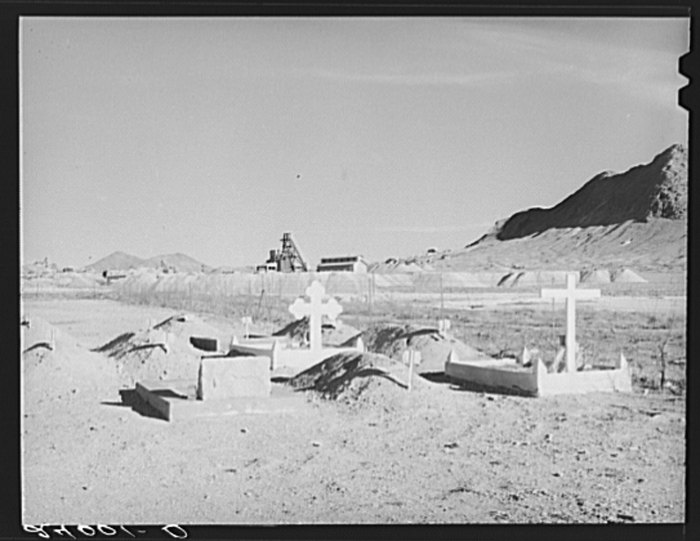 What do you think about these photos? Did you grow up during this significant time in history? Did any of your family members fight in World War II? Feel free to share your stories with us below!
OnlyInYourState may earn compensation through affiliate links in this article.