Posted in Nevada
January 06, 2016
15 Words Or Sayings Only A True Nevadan Will Understand
Depending on where you live in the U.S., certain words and sayings have completely different meanings. Here are 15 words, or sayings, a TRUE Nevadan has heard (and used) time and time again–while definitely understanding the meaning: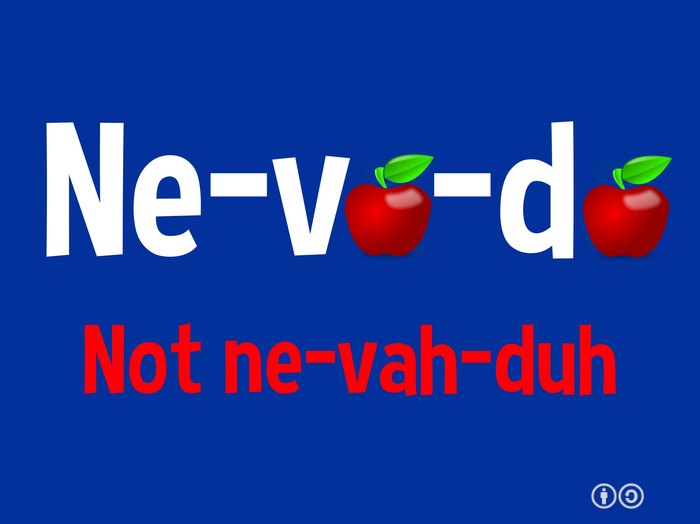 What are some other words or sayings a true Nevadan will understand?
OnlyInYourState may earn compensation through affiliate links in this article.