You'll Be Pleased To Hear That Nevada's Upcoming Winter Is Supposed To Be Warmer Than Ever
It's usually during this time of year that Nevadans start desperately counting down to the winter months. After all, our days currently consist of trying to keep as cool as possible, especially if you reside in the southern region of our state. The Old Farmers Almanac just released their winter predictions for the 2018-2019 season and you may or may not be pleased to hear that it looks like our winter will be warmer than ever. This is awesome news for Nevadans who hate the cold but it might not be such a popular prediction for those of us who actually enjoy the colder months! Take a look at the complete predictions below and start preparing for a warm winter.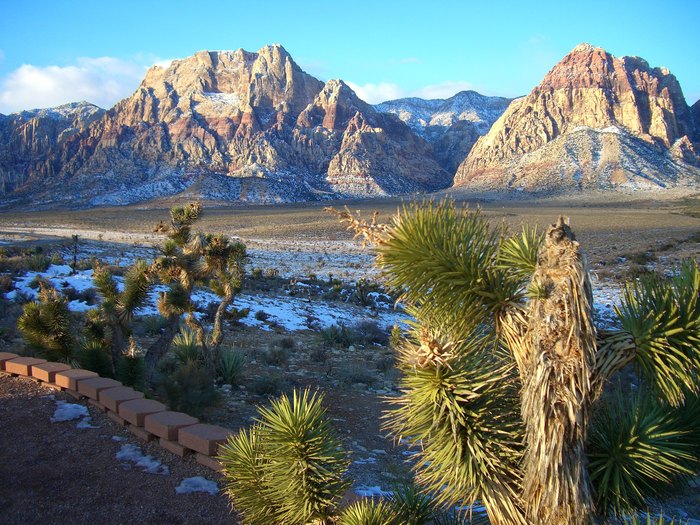 What do you think about these winter predictions? Do you prefer a warmer or colder Nevada winter? Let us know in the comments!