This Fascinating Park In Nevada's Wilderness Is The Perfect Place To Get Away From Everything
There is definitely no shortage of beautiful places to be discovered in Nevada's wilderness. Our state is chock full of natural splendor just waiting to be uncovered. The park featured here is hands down one of the most beautiful places in Nevada, and yet a lot of people are unaware of the fact that it even exists. If you're looking for a place that's perfect for getting away from society and immersing yourself in nature, then you're going to want to check this park out.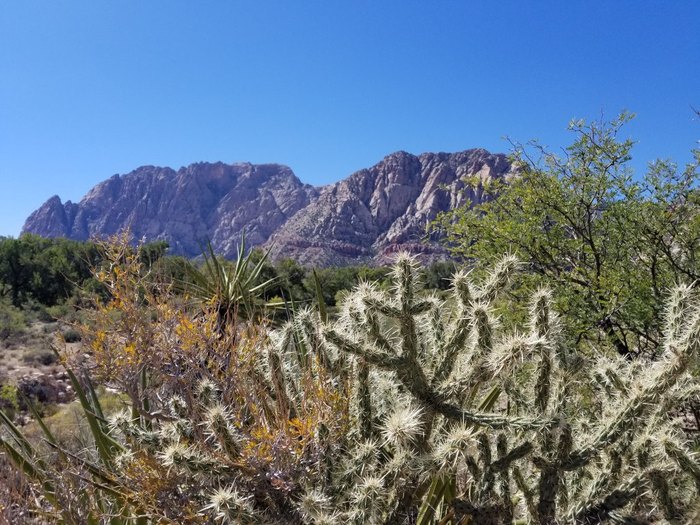 Have you been to Spring Mountain Ranch State Park? Once you've explored this place, you're definitely going to want to head over to this Hidden Spot In Nevada That's Unbelievably Beautiful.