Posted in Nevada
August 08, 2022
The Best Sight In The World Is Actually A Road Sign That Says Welcome To Nevada
Have you seen the new welcome signs in Nevada? As lovers of travel and exploration, it is exciting to venture out, but there is no denying the wonderful feeling of returning to Nevada after being away. If traveling by car, the road signs that you and millions of travelers see as you cross into the silver state are always a beacon of warmth, familiarity, and home. While we may not give them much thought, Nevada's welcome signs help to tell the state's story.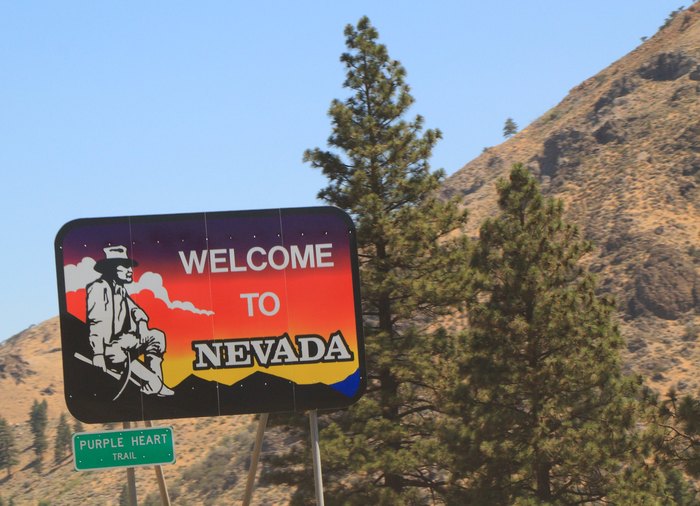 What do you think of the new signs? Do you have a favorite design? Be sure to let us know in the comment below!
If reading about welcome signs has put you in the mood to travel, then you're in the right place! Nevada is perfect for an epic road trip.