What Nevada's Major Cities Looked Like In The 1950s May Shock You. Las Vegas Especially.
It's amazing how much things change as time goes by. For example, many cities throughout Nevada didn't always look like they do today. Many of the businesses no longer exist, and of course most of the cities have grown and become more touristy. The following vintage photos showcase what many of Nevada's major cities looked like in the 1950s.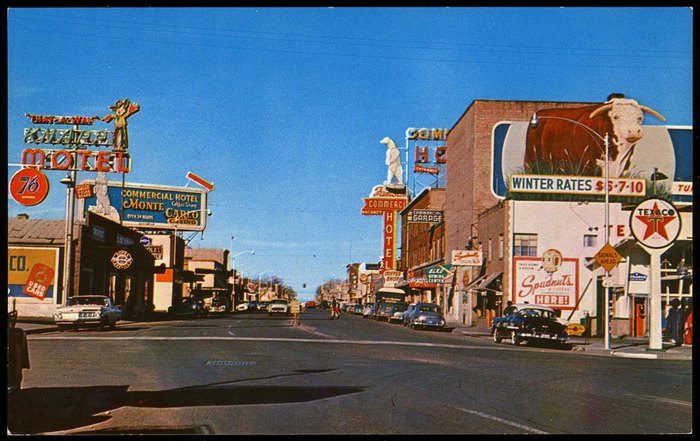 What do you think about these vintage photos? Do you have a favorite? Share your thoughts with us in the comments below!
*Also, if you have any photos from the 1950s, feel free to share those in the comments, too. We'd love to see them!
OnlyInYourState may earn compensation through affiliate links in this article.