Posted in Nevada
September 30, 2016
Take This Road To Nowhere In Nevada To Get Away From It All
Looking for a great way to spend a day? Travel the Valley of Fire Highway, which takes you through Valley of Fire State Park. Along the way, you'll see petroglyphs, unique rock formations, and some incredible vistas.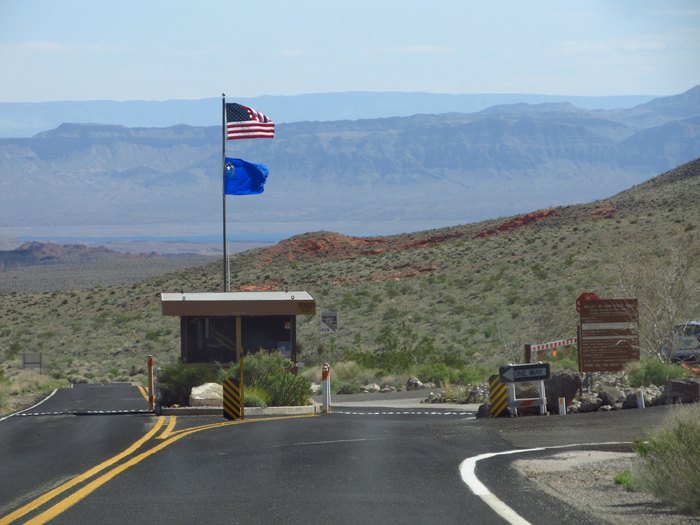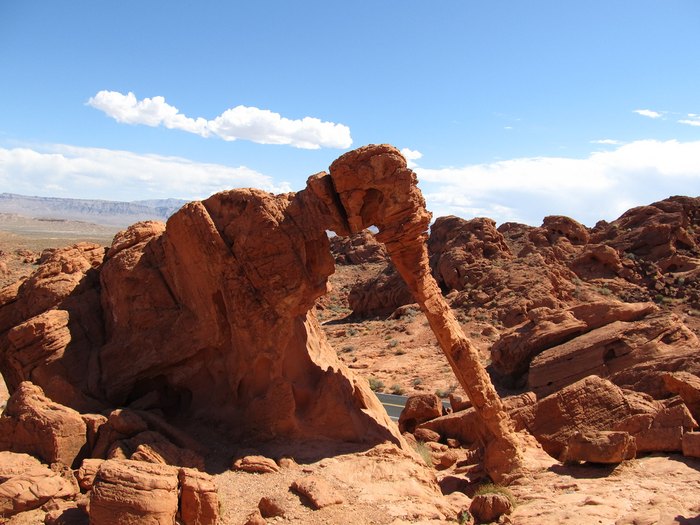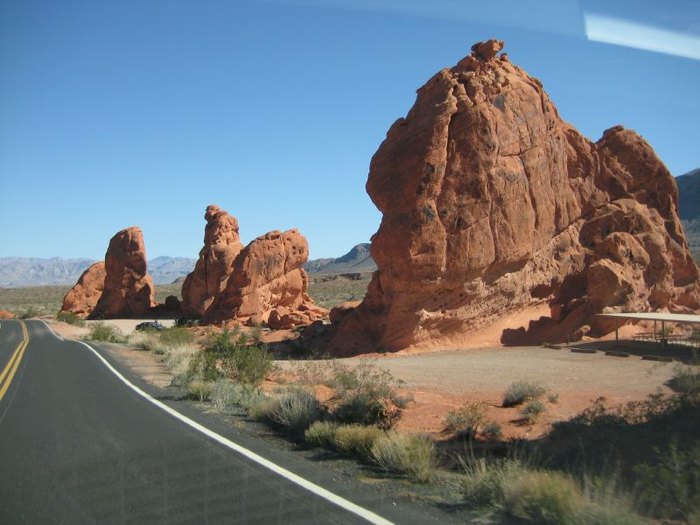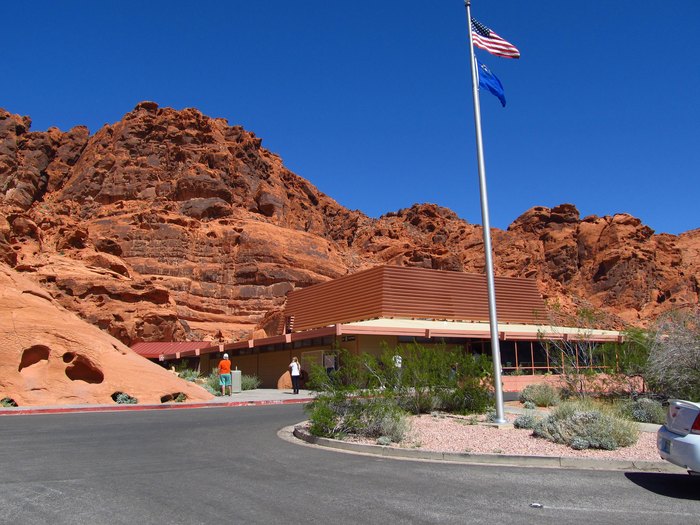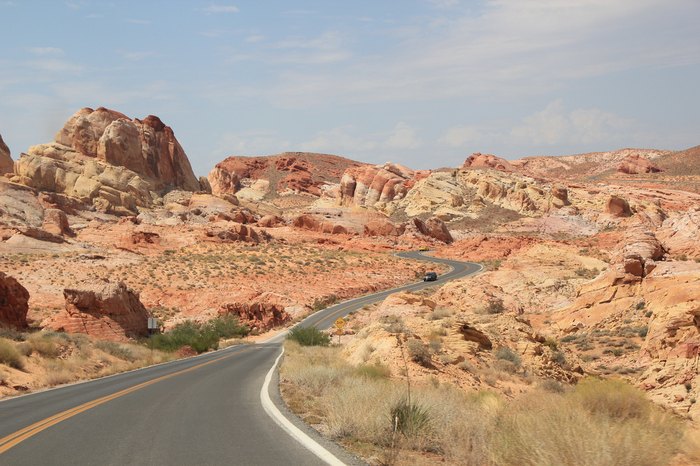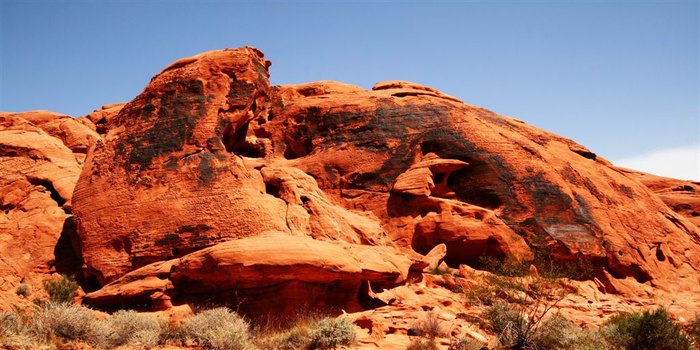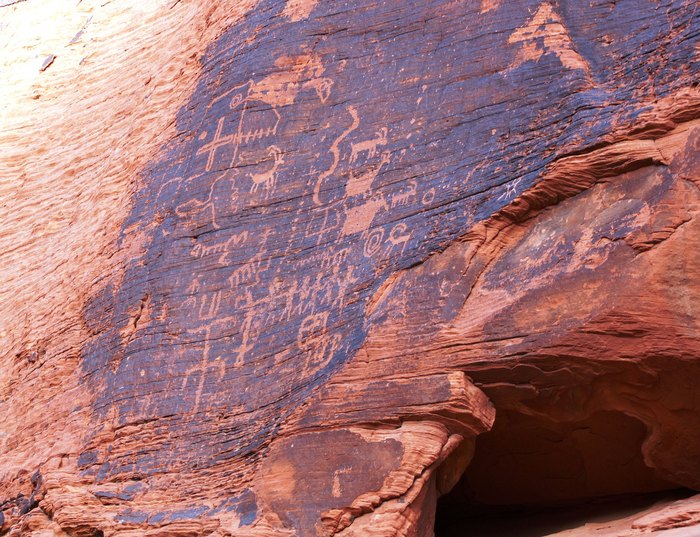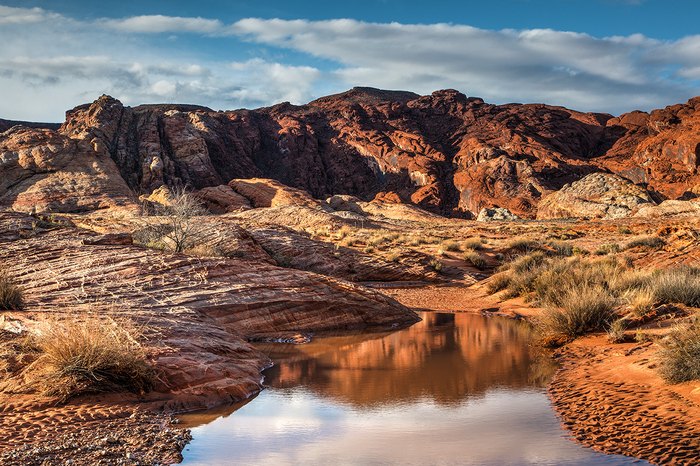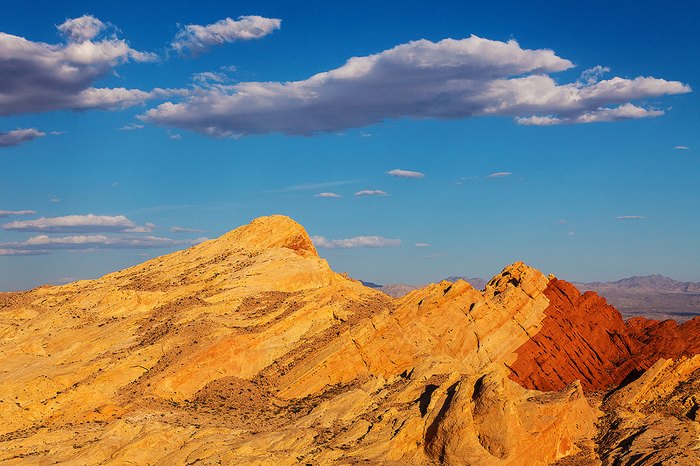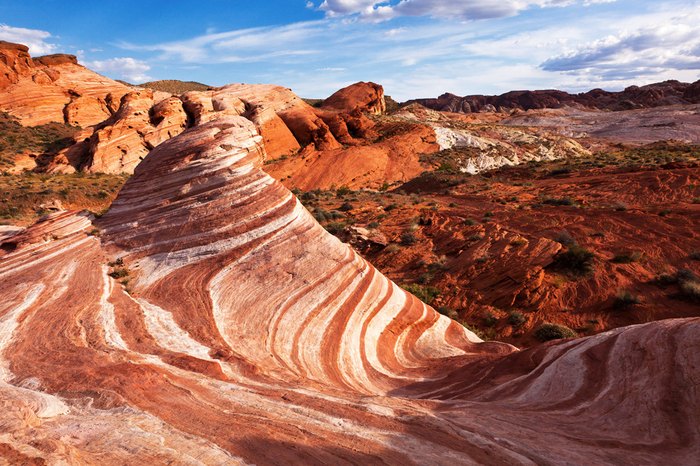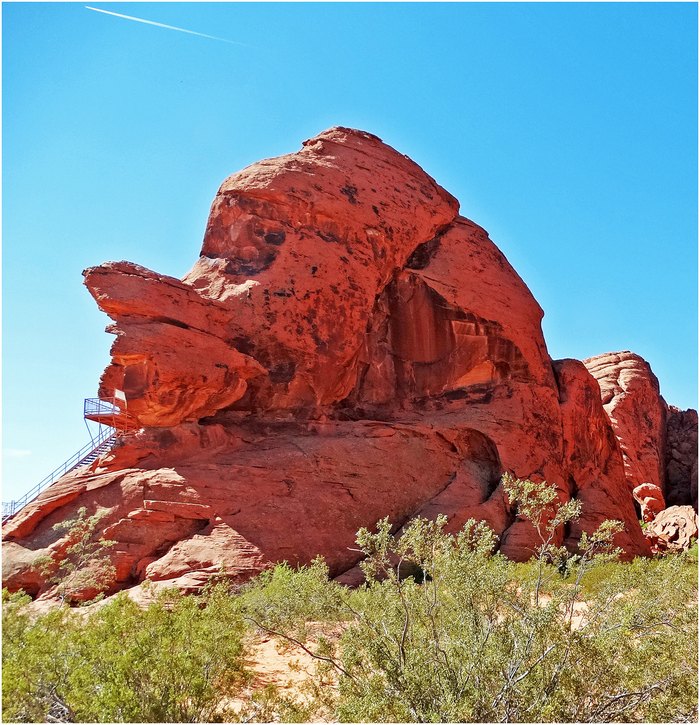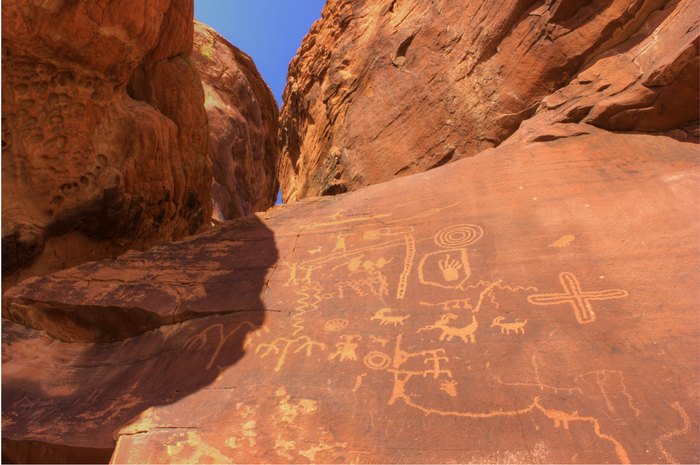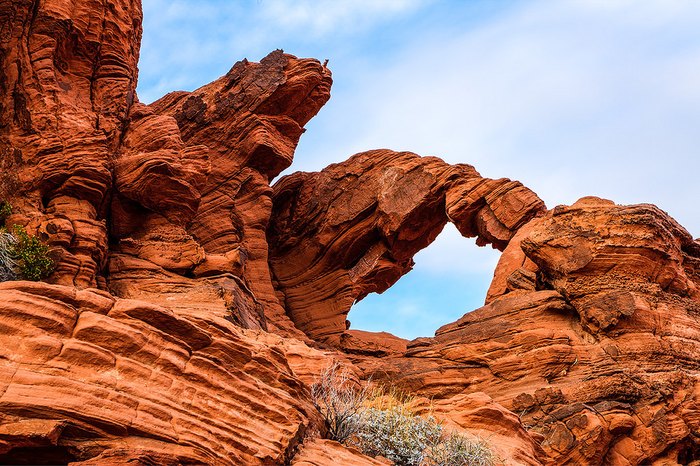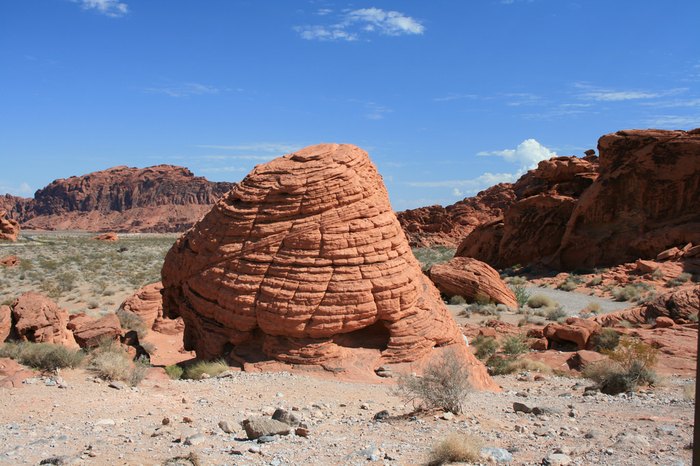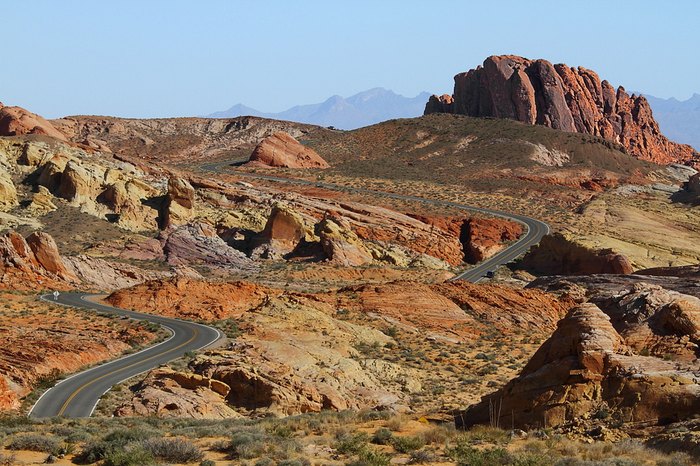 Have you ever visited this gorgeous state park? Tell us about it! Watch the video below to learn more, and enjoy some beautiful views!
If you're ready for more exploration, take a look at these 11 spots to view fall foliage in Nevada!