There's Something Incredibly Unique About This Tiny Town In Nevada
Las Vegas may be famous for the vibrant neon and flashy exuberance that never sleeps, but the 'City of Lights' isn't the best place to see sparkly stars in Nevada!
Have you ever heard of Gerlach? Probably not… it's more than two hours outside of Reno and has a population of under 200 people… but this tiny town is super cool and deserves some recognition.
Believe it or not, our glittery state is also home to the the darkest place in the entire country!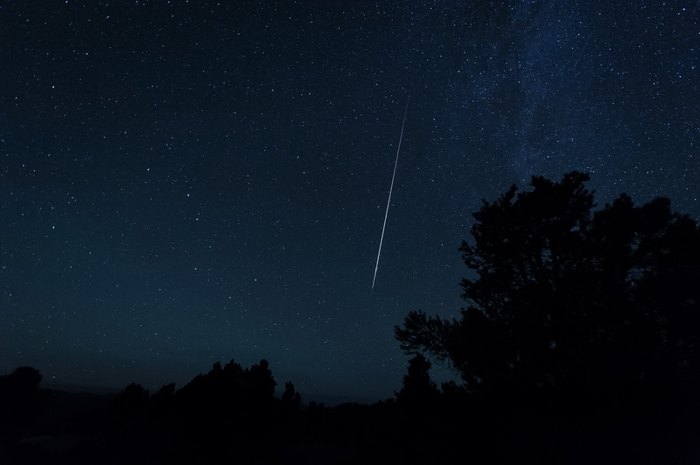 Directions from Reno: Take I-80 East to NV-447 N. It's just over 100 miles and takes about 2 hours… don't miss this road trip!