Most People Have No Idea There's An Underwater Ghost Town Hiding In Nevada
In Nevada, the "great flood" isn't only a biblical reference. As it turns out, the man-made creation of the Hoover Dam and Lake Mead in the 1930s led to the intentional flooding of St. Thomas, a small Nevada town. St. Thomas has since been referred to as the sometimes-underwater ghost town. According to the National Park Service, it has appeared and disappeared several times over the years, depending upon Lake Mead's water levels.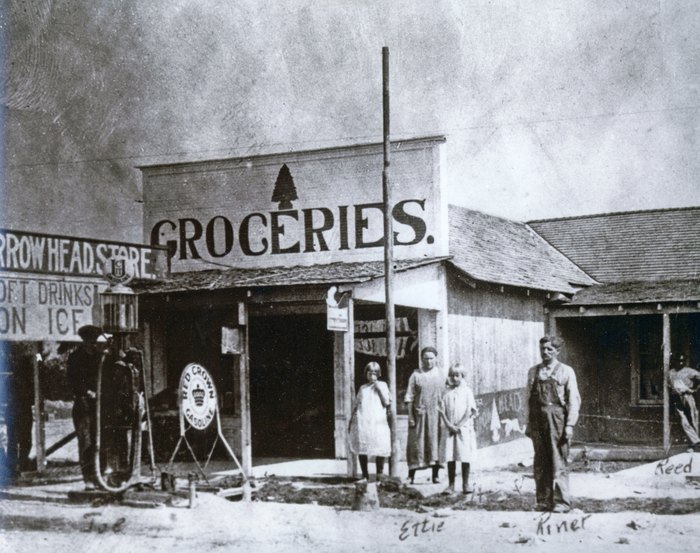 What do you think about the story of this underwater ghost town?
Interested in more Nevada ghost towns? Check out this article!