The Ruby Mountains In Nevada Are An Underrated Mountain Range That You Need To Explore For Yourself
When some people, i.e. outsiders, think of Nevada, images of the flat and vast desert come to mind for many. However, those who actually live in Nevada know that our state is home to a variety of landscapes, including mountains. Lots and lots of mountains. In fact, Nevada is one of the most mountainous states in the contiguous U.S., and we couldn't be more proud of our plethora of peaks. Today we'd like to feature a widely underrated mountain range in our state, the Ruby Mountains, and tell you exactly why you need to explore them.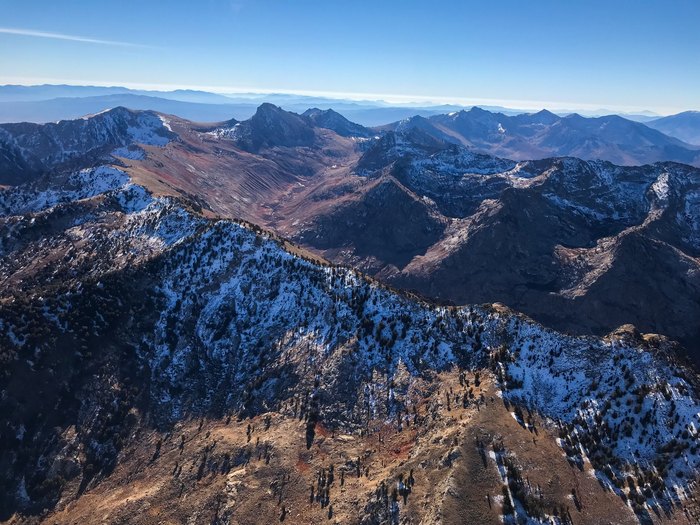 Have you spent any time exploring the Ruby Mountains? Tell us about your favorite Nevada mountain range in the comments below!