8 Undeniable Differences Between The Northern And Southern Parts Of Nevada
No matter what region of the state you hail from, we can all agree that Nevada is an amazing place to live. There's no doubt that Nevadans are fiercely loyal to the Silver State. However, it goes without saying that there are several noticeable differences between the different regions of our state—most prominently between Northern and Southern Nevada. There's a bit of a rivalry between these two main regions, but it's all in good fun. Check out these 8 undeniable differences between the two. What else would you add?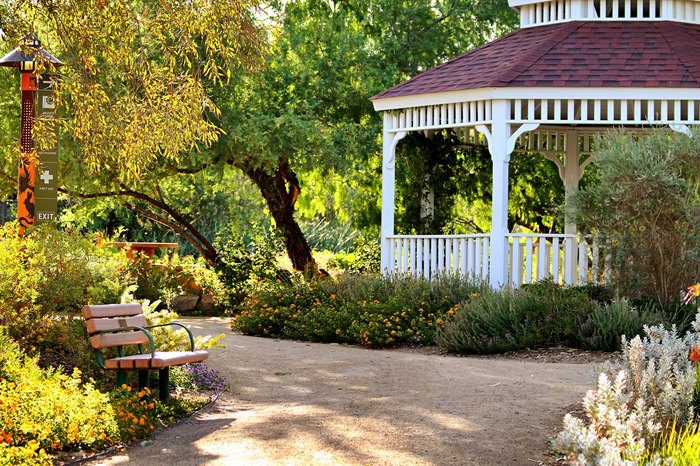 There's a lot of differences between Northern and Southern Nevada. Do you have anything to add to this list? Comment below! Actually, there are some things both regions of the state can agree on that make us true Nevadans. Check out this list of 15 Things You Must Do Before You're An Official Nevadan.
OnlyInYourState may earn compensation through affiliate links in this article.