This UFO Sighting Tour In Nevada Will Take You To The Most Unique Locations Around Area 51
Nevada is a pretty great place to be if you're an alien enthusiast. After all, we're home to an endless amount of alien-themed attractions and, of course, the endlessly mysterious Area 51. Whether you consider yourself a diehard expert on extraterresetrials or you're just looking for something unique to do in our state, this UFO sighting tour should definitely be on your radar. This unique tour takes you to some of the most interesting locations around Area 51 where you'll keep an eye out for any sort of unidentitifed flying object. This is one wacky adventure you're bound to remember so be sure to check it out.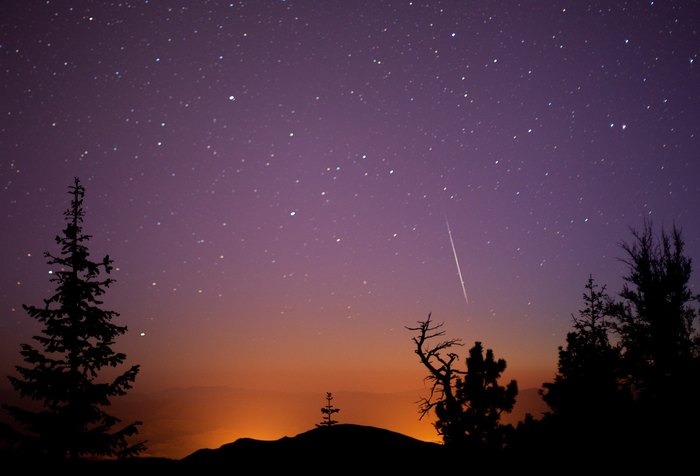 What do you think? Would you be interested in this UFO sighting tour? It's definitely a unique way to spend the evening! If you consider yourself an alien enthusiast, be sure to check out this Alien-Themed Road Trip Through Nevada.
OnlyInYourState may earn compensation through affiliate links in this article.