The True Story Of An Unsolved Nevada Casino Heist
Every once in a while there is a crime that is so genius in its simplicity like this true story of the Stardust Hotel and Casino robbery. A quarter of a century ago—on an autumn morning—casino employee Bill Brennan walked out of the front door with a bag of nearly half a million dollars—and has never been seen since. Here is the true story of the unsolved Nevada casino heist that continues to stump people today.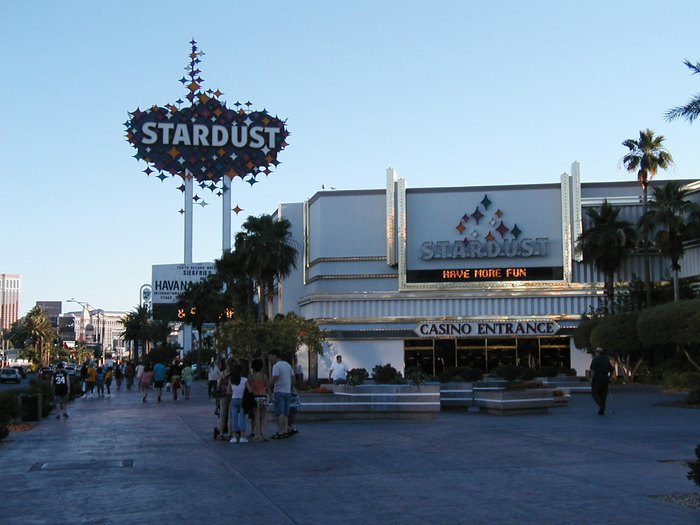 Neither Brennan nor the money has ever been seen again, either in Las Vegas or his native Pennsylvania. Even stranger is that there is no visual evidence of Brennan's departure. This is quite odd given the plethora of video surveillance cameras throughout the casino that was closely monitored 24 hours per day.
There are several theories about Brennan. One is that he started hanging out with an unidentified heavy gambler who has also never been seen since the heist. Perhaps this unidentified man was Brennan's accomplice, and perhaps the accomplice killed Brennan after the robbery and hid his body. Another theory is that Brennan was connected with the mob. Still others claim that, perhaps, Brennan changed his appearance and identity and continues to live and work in Las Vegas. Finally, some speculate that Brennan was able to escape to Mexico or Canada and change his identity.
Following the caper, area sports books implemented new security controls to ensure a repeat never occurs, and, in fact, no sports book has been robbed internally since.
The Stardust was eventually imploded on 13 March 2007 at 2:33 a.m.
Regardless of what happened to Brennan, this unsolved Nevada casino heist remains one of the most interesting crimes in Las Vegas history.
OnlyInYourState may earn compensation through affiliate links in this article.