Tiny But Mighty, The Smallest State Park In Nevada Is A Hidden Gem Worth Exploring
Nevada is filled with opportunities to experience its wonderful and diverse outdoors. In addition to that state's national parks, there are more than 20 state parks to choose from! One of the best is Dayton State Park in Dayton, Nevada. Known as the smallest state park in the state, it has plenty to see! Read on to learn why Nevada's smallest state park is its biggest adventure.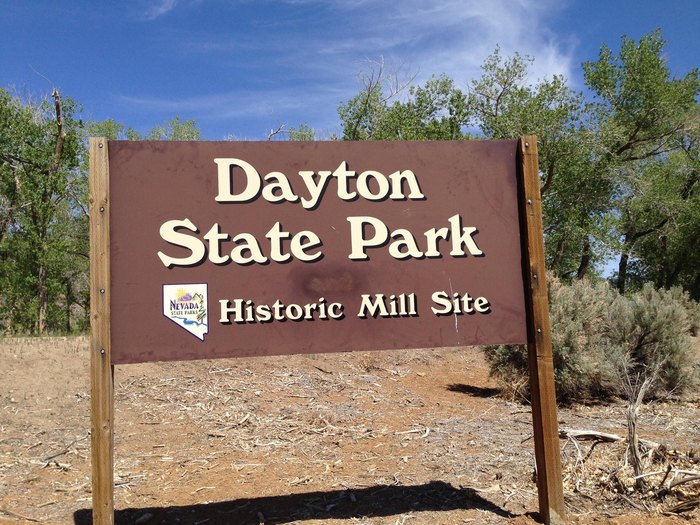 With old mining history, peaceful waterfront scenery, a calendar of educational programs, and plenty of natural beauty to go around, you can enjoy a little bit of everything at Dayton State Park in Nevada!
Which state parks in Nevada would you like to read more about? Be sure to share in the comments below!
There are so many more underrated state parks to see in the silver state! The hard part, however, is choosing which one to see next.
Address: U.S. 50, US-50, Dayton, NV, USA