The Small Town In Nevada That's One Of The Coolest In The U.S.
An unincorporated small town in Douglas County, quaint Genoa was first settled by Mormon pioneers in 1861 and became the Mormon Station trading post which served travelers along the California Trail. Genoa was also the first capital of the Nevada Territory until it was moved to Carson City. Today, this small town is a popular spot for tourists looking to take in its beauty, splendor, history, and quaint feel.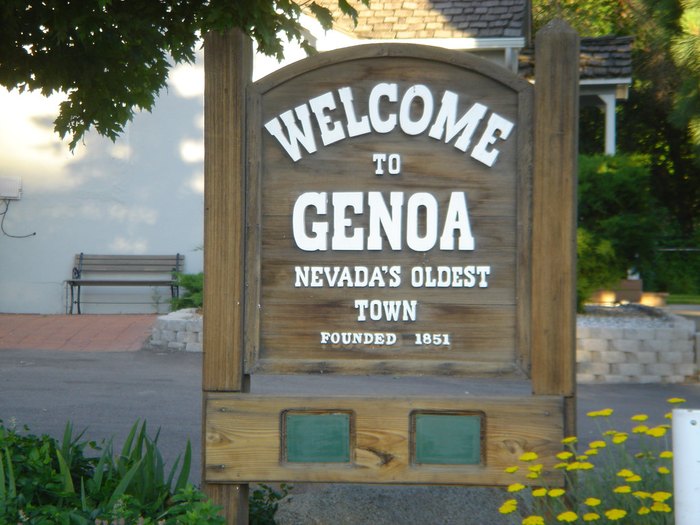 Genoa is a quaint Nevada small town rife with history and definitely one of the coolest in the state. Have you had the pleasure of visiting this little gem? Please share your comments below.