Posted in Nevada
August 22, 2022
The Charming Small Town In Nevada That Was Home To Mark Twain Once Upon A Time
It goes without saying that Mark Twain is one of America's most famous and influential writers of all time. In addition to penning classics like The Adventures of Tom Sawyer (1876) and Following the Equator (1897), Twain was a well-traveled man, too. He visited places both lesser-known and iconic all across the nation. However, did you know that Mark Twain once lived in Nevada? The Silver State called his name, and Twain couldn't help but see what Nevada was all about!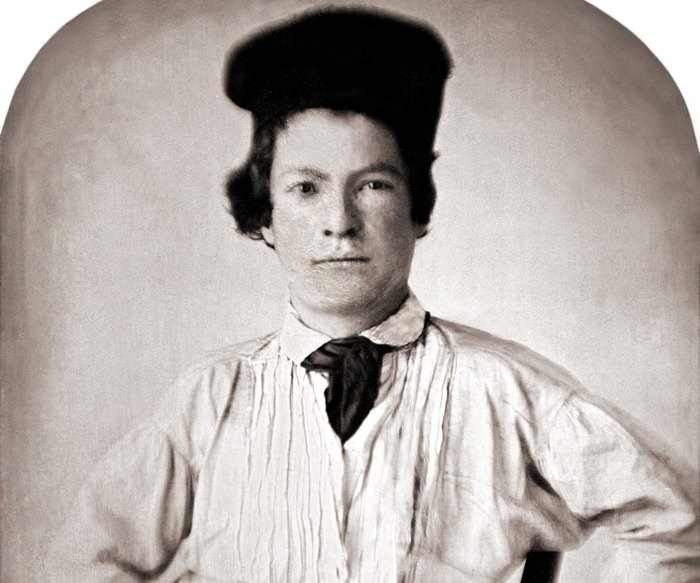 In conclusion, Nevada may not have been the birthplace of Samuel Clemens, but the state was home to Mark Twain's pen name! Visit Virginia City and Carson City to discover the history and influences left behind by the great author.
Do you have a favorite celebrity that hails from Nevada? Be sure to let us know in the comments below!
While in Virginia City, see what makes this historic town so incredibly unique! Read on to see why one visit will never be enough.
Address: Virginia City, NV 89440, USA
Address: 113 C St, Virginia City, NV 89440, USA
Address: 62 S C St, Virginia City, NV 89440, USA
Address: 502 N Division St, Carson City, NV 89703, USA