Beware: These 12 Counties In Nevada Have The Most Registered Sex Offenders
When someone is convicted of any type of sex crime, they must register as a sex offender. As soon as the offender is entered into the database/registry, the government can pinpoint their exact residence. The database/registry also benefits the general population because the information is made public.
There are 3,694 registered sex offenders living in Nevada. According to HomeFacts.com, the majority of Nevada's registered sex offenders live in the following 12 counties. Please note, the ratio of offenders is per 10,000 residents.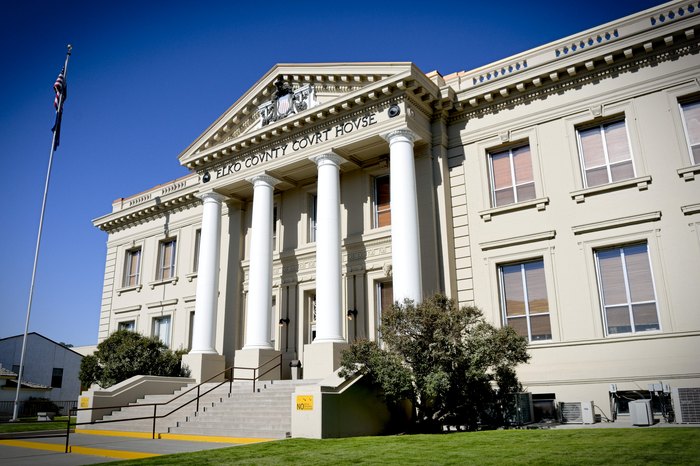 What do you think? Did any of these statistics surprise you? Let us know in the comments below!
All data in the above article was pulled from third party sources such as HomeFacts and City-Data. OnlyInYourState doesn't guarantee the information above is perfectly accurate or current, although we have done our best to ensure that it is. For further questions, please consult the proper state agency.

OnlyInYourState may earn compensation through affiliate links in this article.