The Scenic, Breathtaking Drive In Nevada Where You End Up Among The Clouds
Wheeler Peak is located in Great Basin National Park, in White Pine County near Baker on the Nevada-Utah border. The Wheeler Peak Scenic Drive is a truly spectacular jaunt high into the clouds. This scenic breathtaking drive is a true mountain road that winds through the South Snake Mountain Range to a place with sweeping, panoramic vistas of the beautifully rugged Great Basin desert below.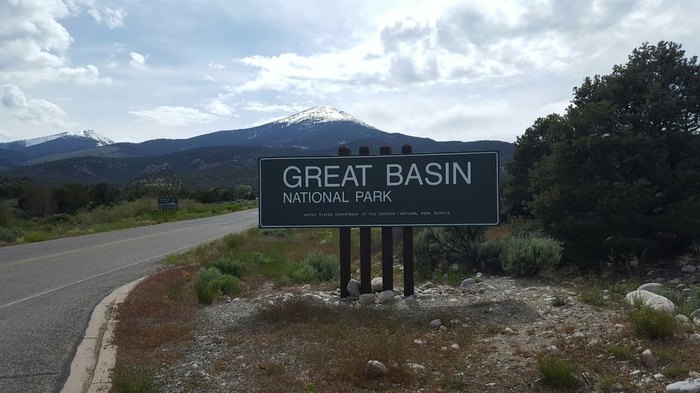 For a truly scenic breathtaking drive, the Wheeler Peak Road in Great Basin National Park is one of Nevada's best. Have you experienced this gorgeous and tranquil area? Please comment below.