Posted in Nevada
March 15, 2016
11 Ways Living In Nevada Ruins You For Life
We're fortunate to be living in one of the most amazing states. However, many of us have become quite spoiled. How so? Well, we've become accustomed to gorgeous scenery, delicious food, a variety of outdoor activities, and many other luxuries. For most of us who move away, whether it be temporary or permanent, no other place will ever live up to Nevada. It's safe to say that living in Nevada ruins you for life, but in a good way.
Here are 11 ways living in Nevada ruins you for life: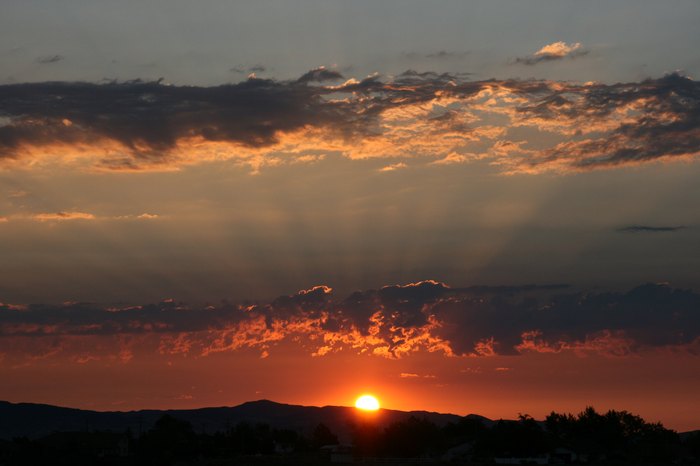 What other ways does living in Nevada ruin you for life?
OnlyInYourState may earn compensation through affiliate links in this article.