There's Something Incredible About These 10 Rivers In Nevada
Sure, many beautiful mountains are located throughout Nevada, but you know what? Nevada is also home to some of the most beautiful rivers you'll ever see. Though some of the rivers are much larger than others, each one is incredible in its on way.
Listed below are 10 beautiful rivers in Nevada that are definitely worthy of checking out.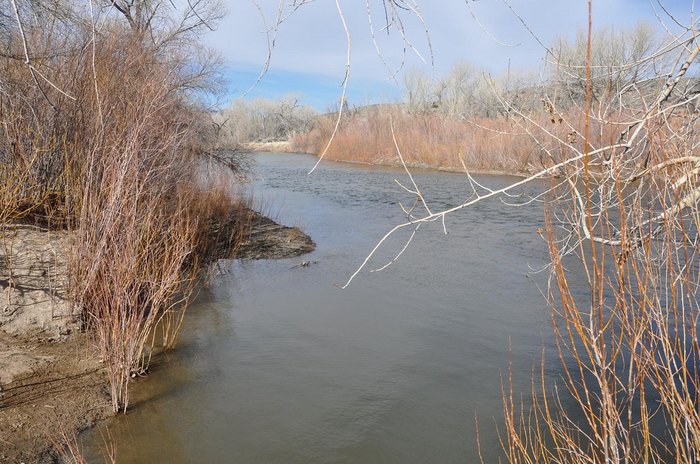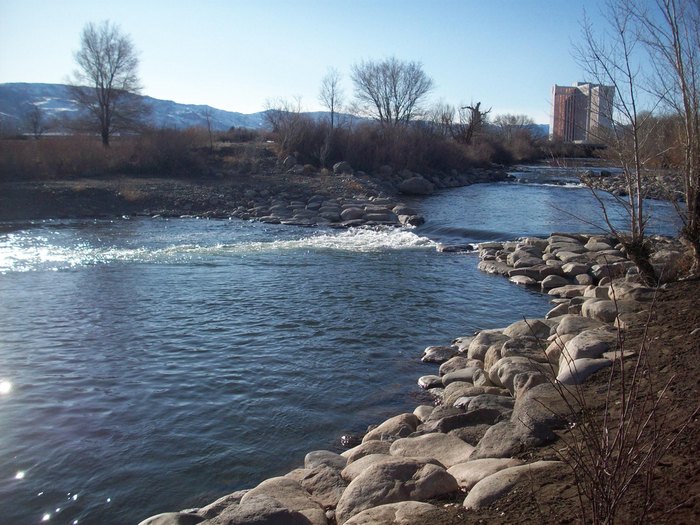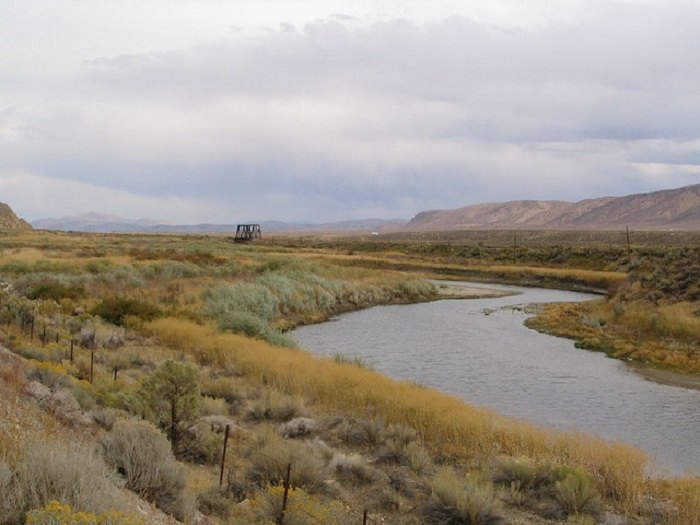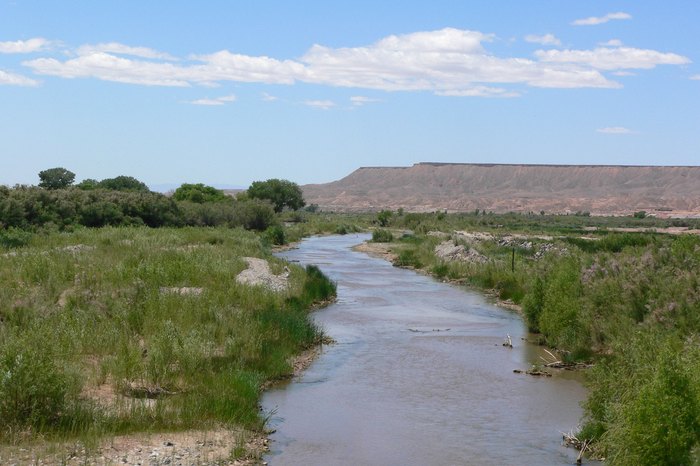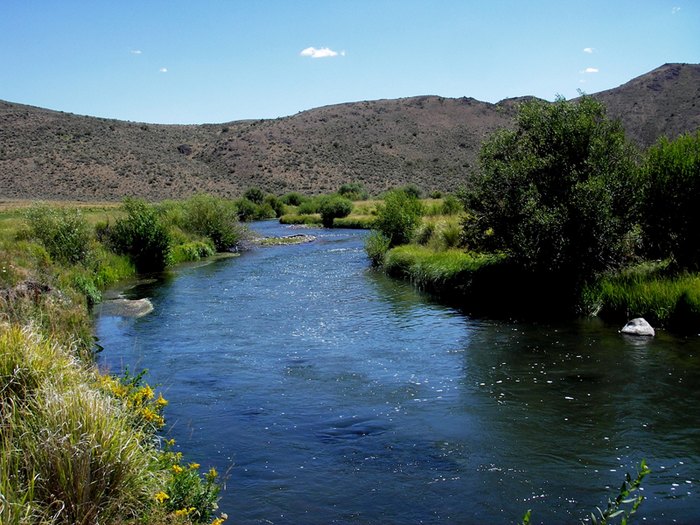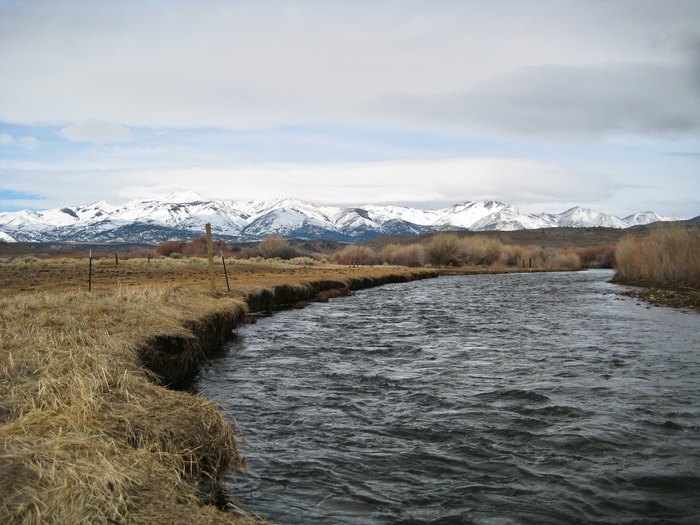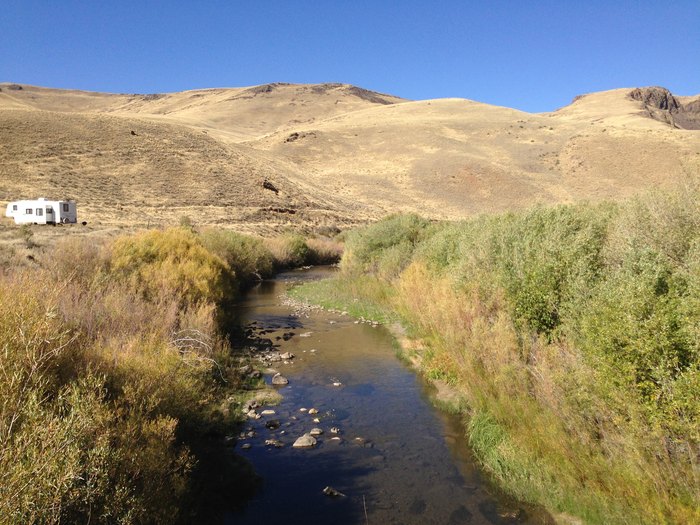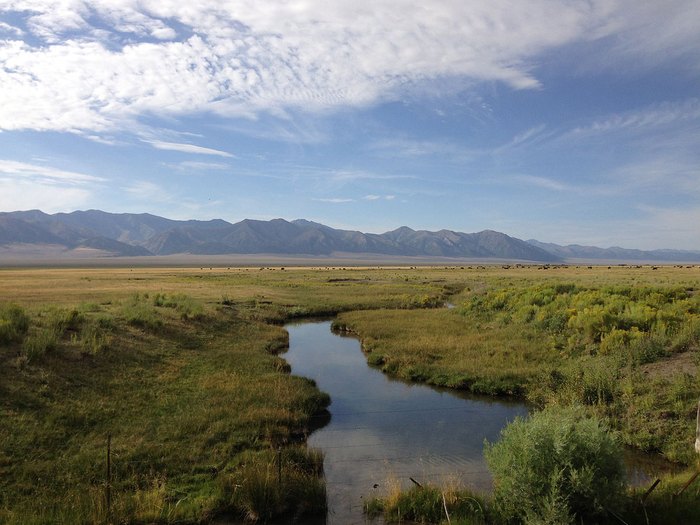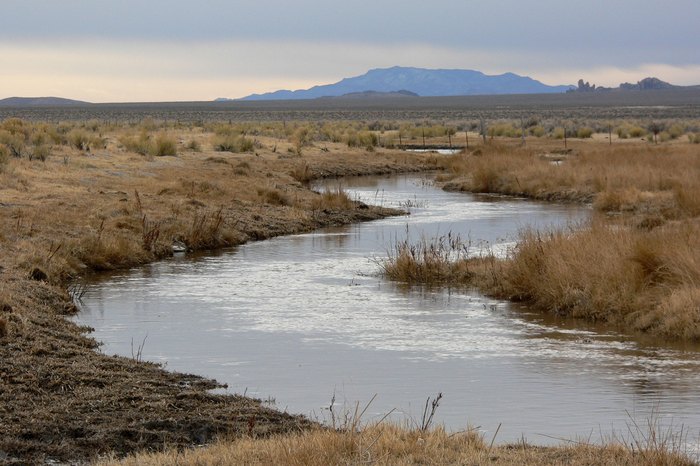 Do you have a favorite river in Nevada? If so, please let us know in the comments below!