Ride With E.T. Along This Alien-Themed Road Trip Through Nevada
Nevada is well known as the home of the infamous Area 51, supposedly a place where the remains of U.F.O.'s and alien bodies are kept under top secret military guard. It's also the home of State Highway 375, the "Extraterrestrial Highway." Unfortunately as much as many people have tried, you cannot visit Area 51, or even reasonably close to it. Still, with so many alien themes surrounding the state, let's take an alien-themed journey through Nevada anyway!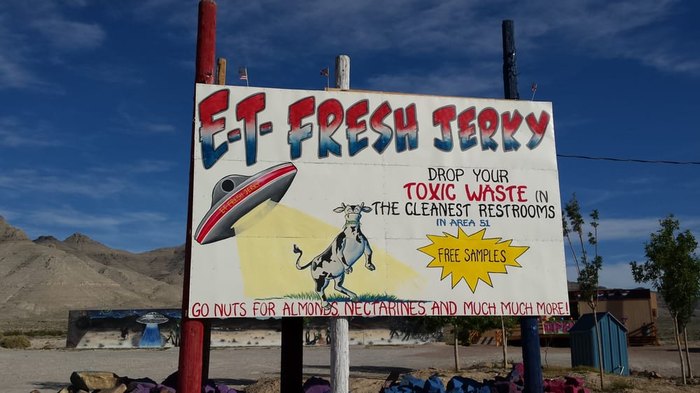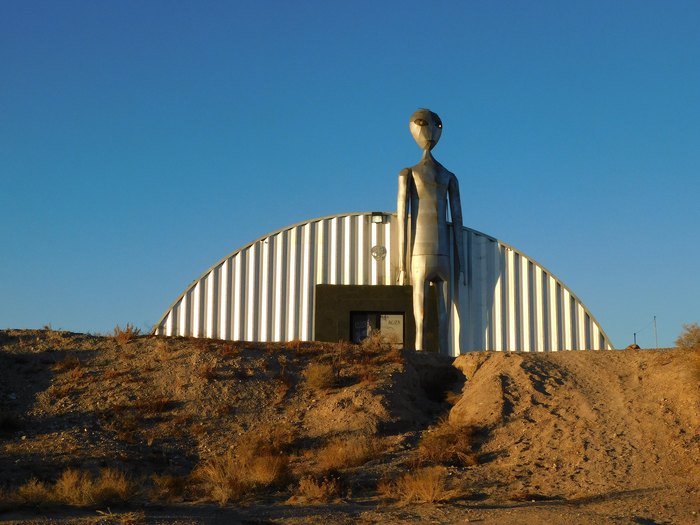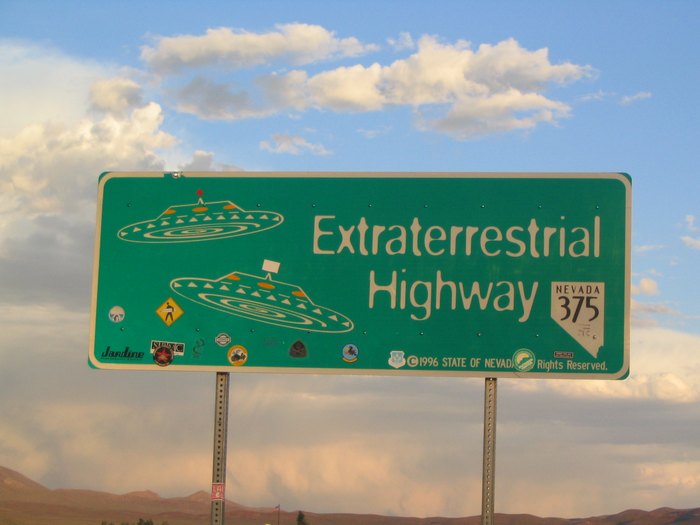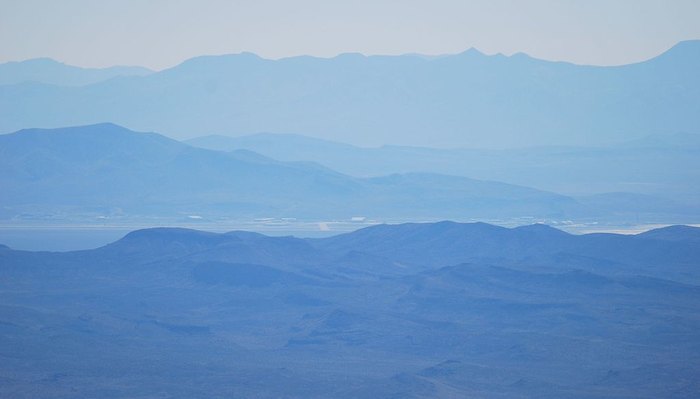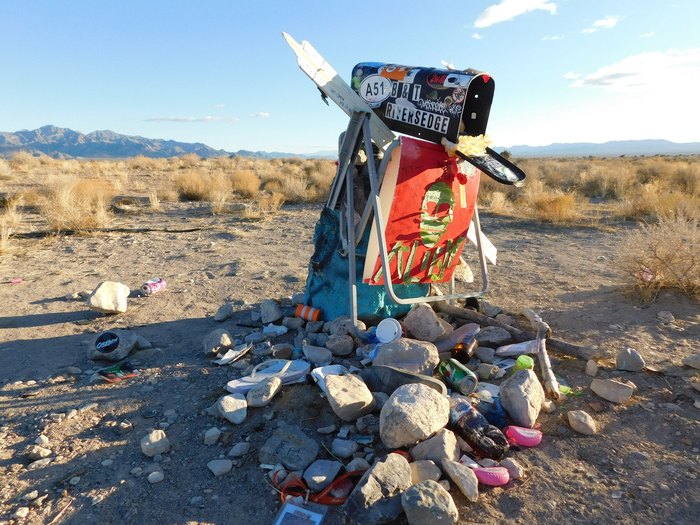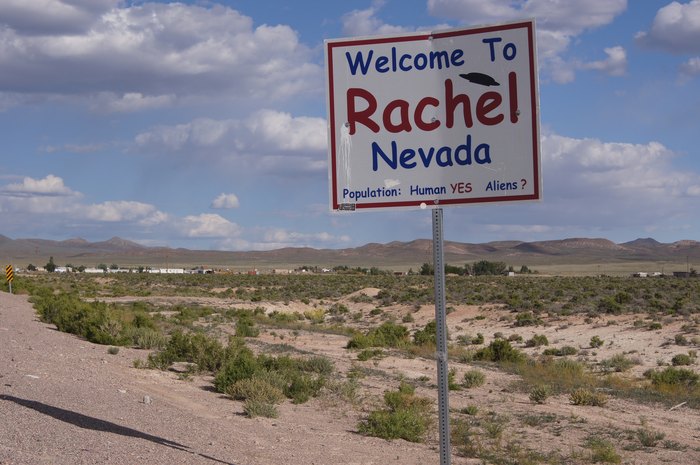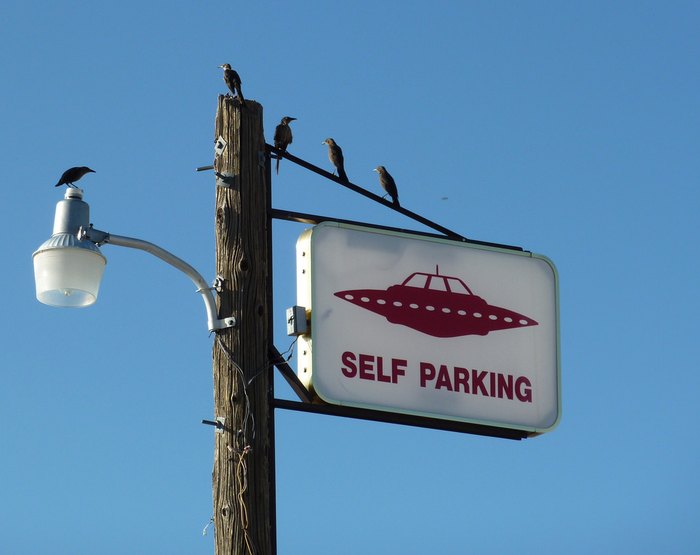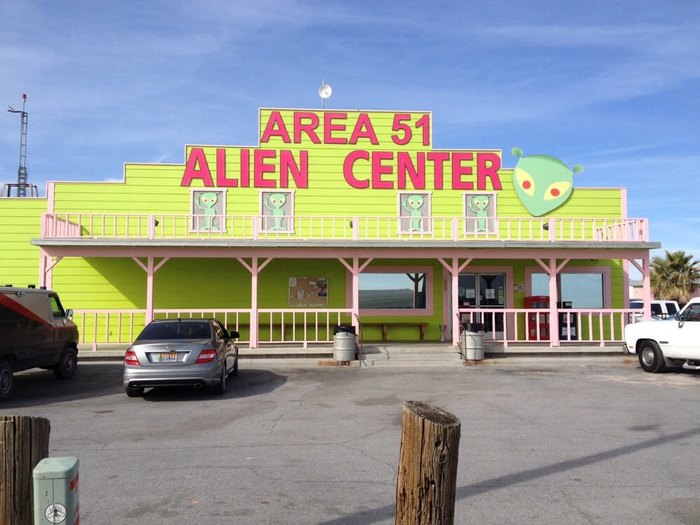 Have you taken a drive down the Extraterrestrial Highway? Share in the comments!
OnlyInYourState may earn compensation through affiliate links in this article.