A Night Spent At This Retro-Themed Hotel In Nevada Is A Blast From The Past
Here in Nevada, we certainly aren't short on weird places to see. The list is endless of bizarre roadside attractions and oddly themed places. It's these types of places that making living in Nevada such a special experience. After all, how many other states can say they are home to an extraterrestrial highway? We even have kooky places to spend the night, such as the wonderfully terrifying clown-themed hotel. The motel featured here is a lot less creepy than the one just mentioned. In fact, this retro-themed inn hotel is perfectly weird in all the right ways and you'll definitely want to spend the night.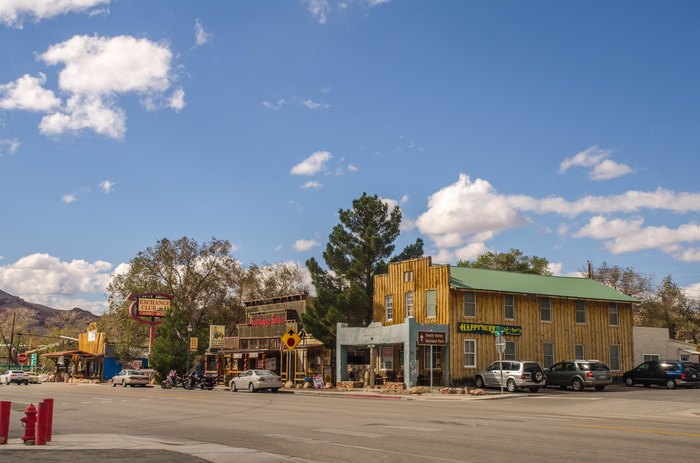 Have you stayed the night at this retro-themed hotel? Only in Nevada would you find a perfectly kooky motel like this one. If you love checking out all of our state's wacky attractions, then you should definitely add this alien-themed road trip through Nevada to your to-do list!
OnlyInYourState may earn compensation through affiliate links in this article.