These Fascinating Ruins Hiding In Nevada Are So Worth The Trip Out To The Desert
The Pony Express may have had a short life but it remains one of the greatest examples of American inventiveness when it comes to westward expansion. The Pony Express route was first established in 1860. It spanned a whopping 1,800 miles and stretched from St. Joseph, Missouri to Sacramento, California. Horseback riders carrying urgent mail could accomplish the entire route in just 10 days. Not too bad for the old days! The fast pace of the route required riders to change horses every 15 miles or so. Therefore, over 150 Pony Express stations were built across the country to make fast travel across the route possible. Many of these history-changing stations were located in Nevada, and you can still see a few of them to this day.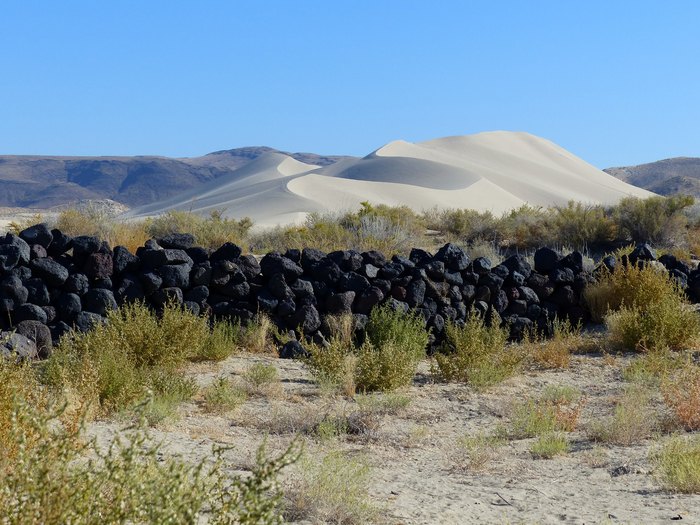 Did you know these only Pony Express Station ruins were hiding in the desert? These ruins are such a neat reminder of some of America's greatest problem solving. For more places like this, check out these 6 Trails In Nevada That Lead You To Extraordinary Ruins.
OnlyInYourState may earn compensation through affiliate links in this article.