These 10 Cities In Nevada Aren't Big And Aren't Too Small… They're Just Right
We're all familiar with Nevada's larger cities such as Las Vegas, Reno and Henderson. In addition to these larger cities, many smaller cities are also located throughout the Silver State. We've featured many of these smaller cities in previous posts. Nevada is also home to several cities that are a little bigger than many of our smaller towns, but still small enough to give us that hometown charm we all love.
Listed below are 10 of our favorite Nevada cities that aren't too big or too small. Each of these cities have a population of less than 8,000.
Note: We used AreaVibes to get a livability score (scale 1-100) for each city. The livability score is based on factors such as cost of living, amenities, crime rates, education, housing, employment and weather. The livability score is listed with each city.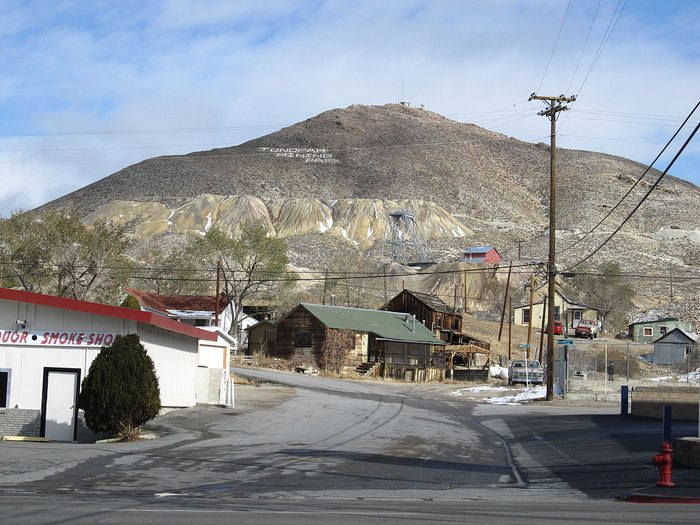 What other cities in Nevada would you consider to be the perfect size (not too big/not too small)?
OnlyInYourState may earn compensation through affiliate links in this article.