7 Places In Nevada Where You Can Still Pan For Gold And Silver
Panning for gold or silver is a type of traditional, placer mining where gold or silver ore is extracted from a placer deposit using a pan. This method is among the simplest and is quite popular with geology enthusiasts because it is fairly inexpensive and easy to do. Placer mining originated in ancient Rome and was quickly usurped by other methods such as the rocker box for commercial gold and silver mining; however, panning remains a fun activity the whole family can enjoy. Even though Nevada is known as "the Silver State," it produces nearly two-thirds of the country's gold. In fact, some of the largest gold nuggets in North America have been found in Nevada.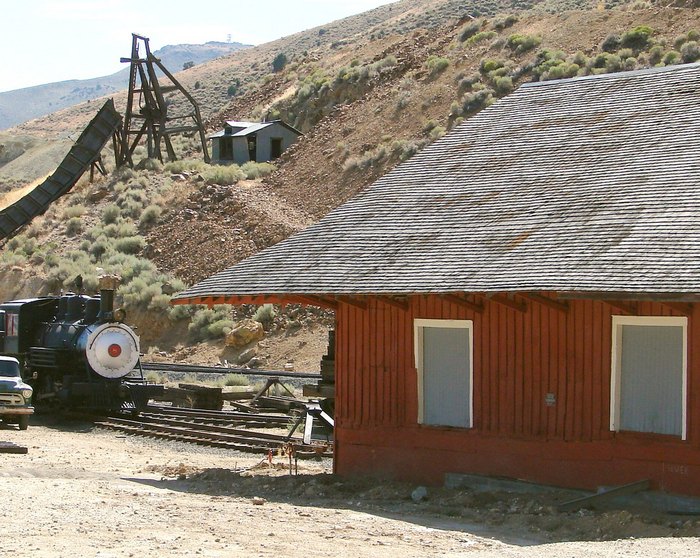 Have you panned for gold or silver in one of these Nevada locations? Did you have any luck? Please share your thoughts and experiences below.