This Off-Grid Town In Nevada Is Absolute Paradise For The Adventurous Spirit
Do you ever feel like escaping reality for a bit and seeking refuge in one of our state's remote towns? It's hard to resist when your state is full of isolated communities surrounded by the most amazing wilderness. If you're up for a real adventure then the little adventure town of Denio should be on your list. Located way out in the middle of nowhere, few people realize this town even exists. Heck, the town itself doesn't have a ton going on. However, it's the perfect place to get away from it all and start exploring a corner of Nevada you haven't seen before. Keep scrolling and check out all that this quaint town has to offer.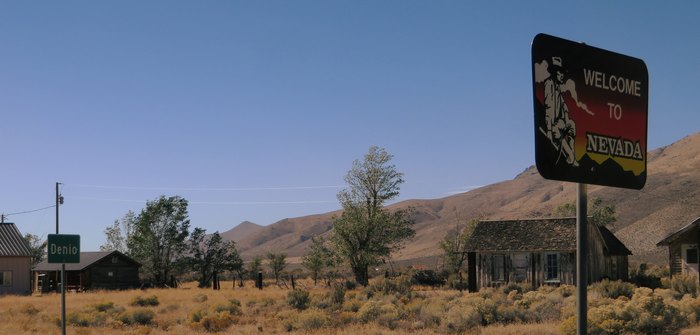 Have you visited Denio before? This place is as remote as it gets. Check out these 15 Adventures You Can Only Have In Nevada for more one-of-a-kind explorations in our state.
OnlyInYourState may earn compensation through affiliate links in this article.